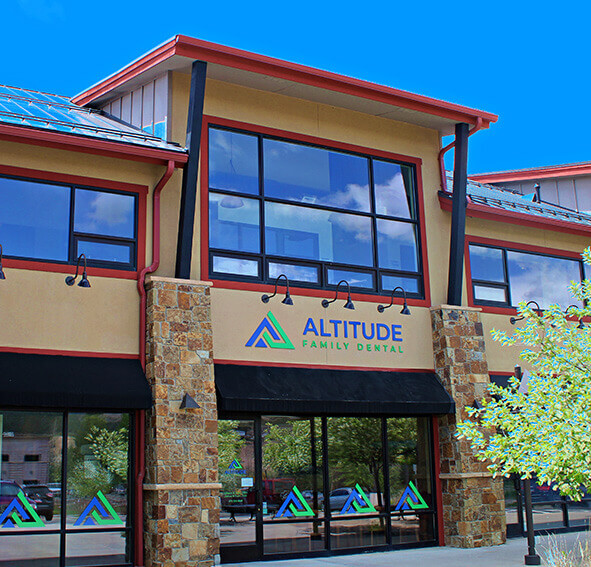 Welcome to Altitude Family Dental
Centrally located to serve both Eagle and Gypsum, CO
At Altitude Family Dental, our goal is to provide patients in Gypsum and surrounding communities with modern dental services in a comfortable, serene environment. We work with children and adults alike and provide a wide range of services to treat complex dental issues and help patients feel confident in the appearance of their smiles. In our office, consistently providing high-quality care and staying up to date on the latest advancements in dental technology are the cornerstones of our business. We are honored every time someone chooses our team to care for their family's oral health needs, and we look forward to working with you soon!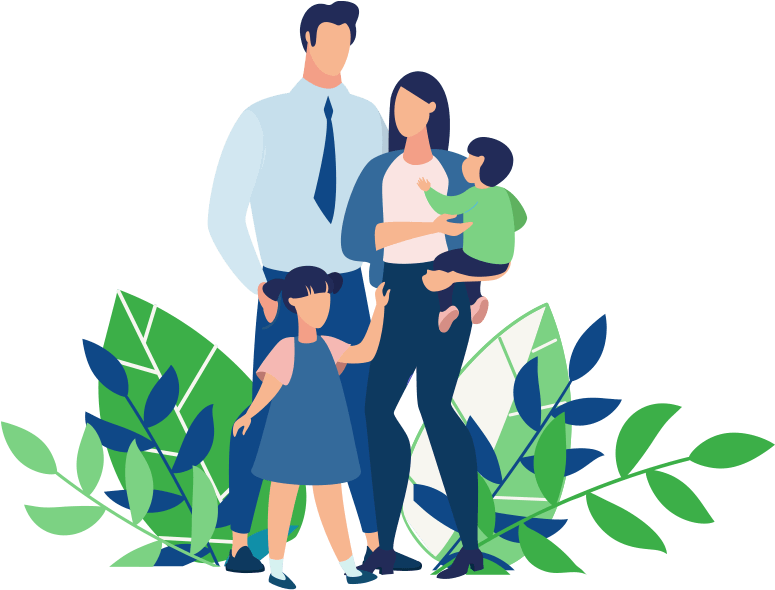 Modern Dentistry for All Ages
Our dentist in Gypsum, was designed with our patients' bests interests in mind, both in terms of dental treatments and overall experience. We understand that most patients don't particularly look forward to dental visits, which is why our goal is to put you at ease from the second you walk in our front door. Our state-of-the-art dental technology allows appointments to be more effective and efficient, but our comfortable amenities may make you want to stay longer! No matter what brings you to Altitude Family Dental, we hope you'll find that your visits are as pleasant as they are productive.
Joshua Rudin, DDS
Dr. Joshua Rudin is a native of the western slope and loves being able to serve the local community through dentistry. He is a former U.S. Marine, and graduated with honors from Arizona State University prior to completing dental school at the University of Texas School of Dentistry.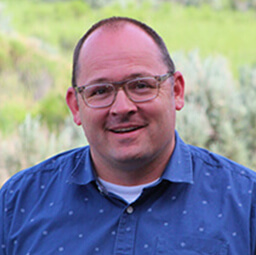 Greg Adair, DMD
Dr. Greg Adair grew up in a small town in eastern Oregon. He graduated cum laude from Brigham Young University in 1997. Dr. Adair received his DMD with high honors from Oregon Health Sciences University in Portland in 2002, and he has been practicing in the Eagle/Gypsum area ever since.
See what our patients are saying:
"I was a nervous patient, I always am for the dentist. The staff were very nice and helpful. My dental hygienist made me laugh and was very kind! My dentist was great! Thank you ALL so much for making me feel comfortable and helping me through it!!" – Sarah P.
"I would definitely recommend Altitude Family Dental. Starting with the precautions for Covid to the welcoming of the staff. Everyone put me at ease and the dentist was exceptional. I had to have a referral to an oral surgeon and they gave me all the information I needed." – Jance B.
"Have been coming a long time. Have never had a bad experience. Great staff and pleasant to be around. Glad they are part of my community!" – Alex
"Super nice, friendly and knowledgeable staff. Always explain everything in detail and in terms I can understand." – Karina
"From reception staff, technicians and dentist, all staff are GREAT. Friendly, personable. Helpful with billing and working with insurance." – Mindy
"Enjoyable dental visits, great staff, great communication with patients (reminders, scheduling), family oriented and great with kids." – David
"Dr. Adair is Amazing! I used to have a lot of fear about going to the dentist. This was the best experience I have ever had. The staff is very nice and helpful as well." – Mandy
"Excellent service from the time I stepped into the office until I left. Very professional staff including Dr. Josh Rudin." – Charlie & Teresa H.
"Always great service, friendly professional experienced and best of all mostly painless. Really care about their patients." – Mike P.