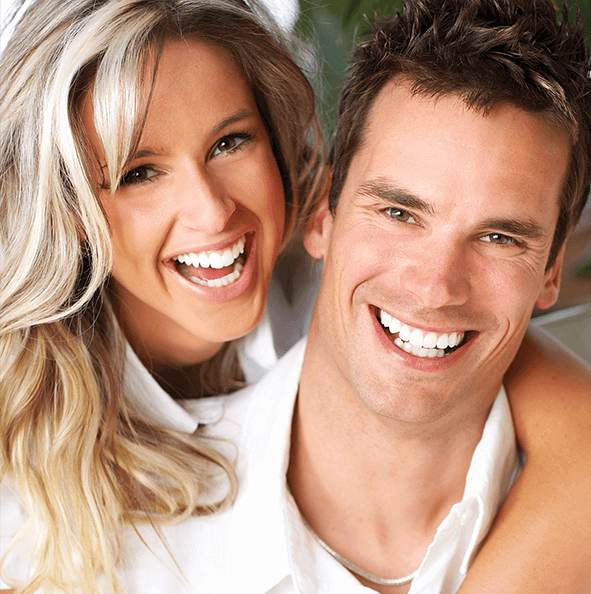 Dental Implants in the Eagle Valley
Tired of skipping out on your favorite foods or thinking twice before you laugh or smile around others due to missing teeth? Our team at Altitude Family Dental wants to help you find the right tooth replacement option for you that will have you smiling big again in no time. To learn more or schedule your dental implant consultation, please contact our office!
Contact Us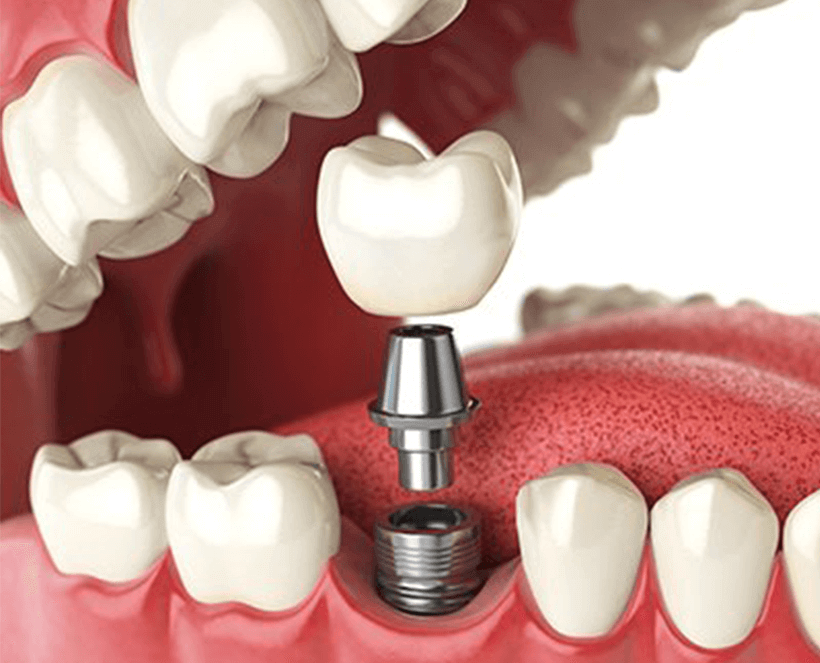 What are the benefits of dental implants?
Dental implants are often among the preferred methods for replacing missing teeth for many reasons, including:
Look, feel, and function similarly to natural teeth
No special dental care required
Durable and stable
No food restrictions
Help maintain face shape
Promote jawbone health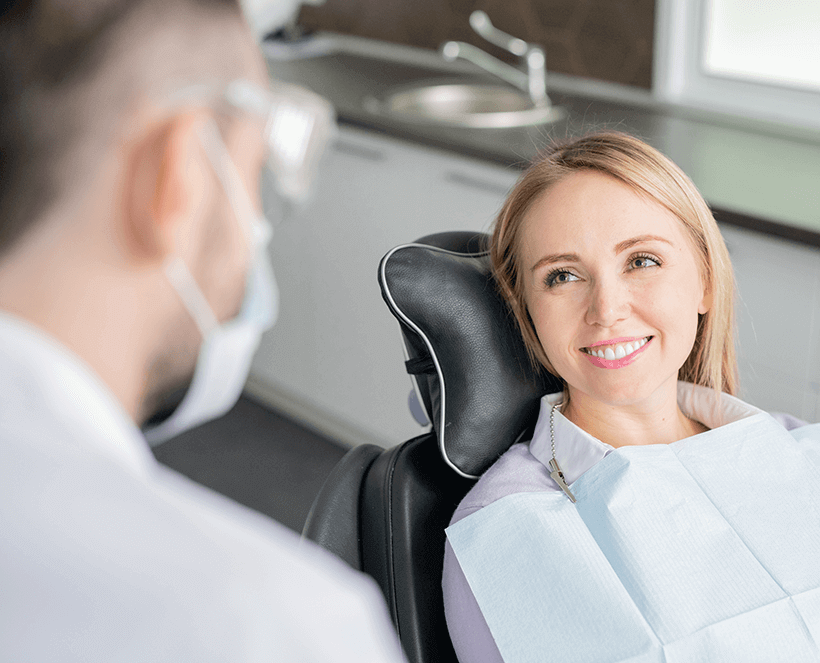 What is the dental implant process?
If a tooth needs to be removed before an implant can be placed, we can take care of the extraction in-house. Once the extraction site has healed, a small incision will be made in the gums so the jawbone can be accessed, a hole will be created in the bone, and the implant will be placed. The healing process will occur over the next several weeks, during which time the implant will begin to fuse with the jawbone in a process called osseointegration. The final step involves attaching the custom dental crown to the implant and showing off your new, complete smile!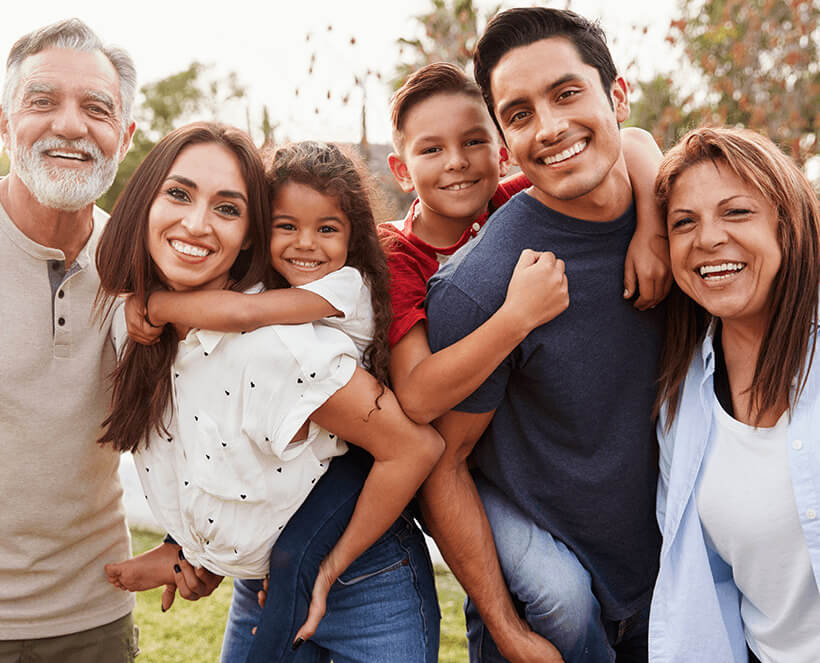 Who is eligible for dental implants?
Patients who are interested in using dental implants to restore their smiles should be in general good health and have enough healthy jawbone tissue. If your jawbone has deteriorated and cannot support one or more dental implants, you may be eligible to receive a bone graft procedure to restore the health of your jawbone first. Patients should also be nonsmokers or willing to give up smoking for several months, as smoking can interfere with the healing process. Our team can discuss your tooth replacement options with you and determine if you're a good candidate for implants during your consultation.
Contact Us