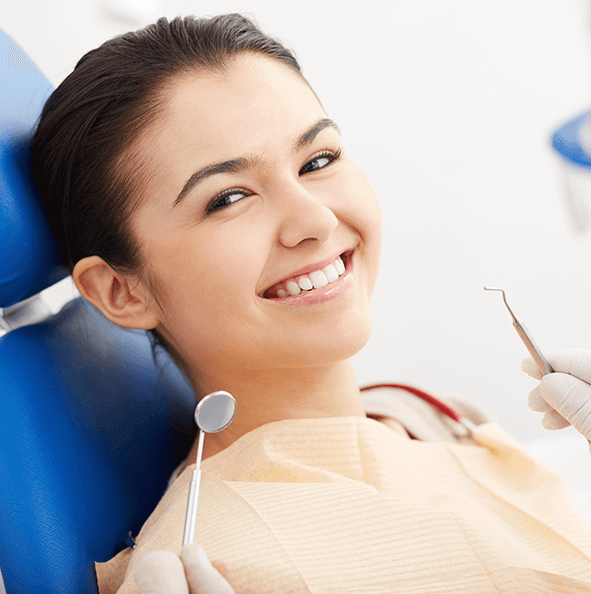 Gentle Dental Cleanings and Exams in the Eagle Valley
Tooth decay, tartar, and other dental issues can develop and go unnoticed even when you follow an oral hygiene routine at home. Scheduling a dental appointment for a dental cleaning and exam is a great preventive measure that can help maintain your oral health. Our team at Altitude Family Dental provides routine dental cleanings and exams to each patient who wants to have a healthy and long-lasting smile. Call our office today to schedule your dental appointment!
Contact Us
What happens during a dental cleaning and exam?
During the dental appointment for a cleaning and exam, a thorough cleaning and examination of your mouth will take place. Our dental hygienist will look at your teeth and gums to ensure the cleaning can proceed. Once our dental hygienist determines your teeth and gums are in good condition, special dental tools are used to help remove plaque and tartar from your teeth. The hygienist will polish, floss, and rinse your teeth and let our dentist do a final checkup. During this time, you can express concerns about your oral health, ask questions, or discover if you have to schedule another dental appointment to complete restorations.
How often should I have a dental exam and cleaning?
A dental exam and cleaning with your local dentist should occur at least twice a year. This dental appointment time frame allows the dentist to check up on your oral health and treat dental issues before they worsen. However, if your oral health is at risk for tooth decay or periodontal disease, then your local dentist may recommend more frequent dental appointments. Overall, regularly visiting with your local dentist can prevent, treat, and manage your oral health.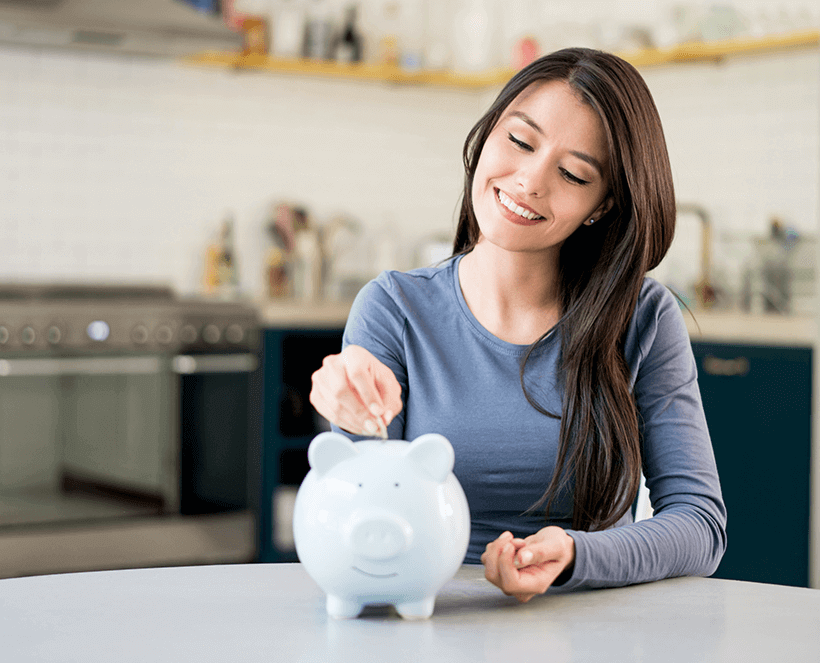 How much does a dental appointment for cleaning and exam cost?
The cost of a dental appointment for dental cleanings and exams will vary, based on the patient's oral health. For patients with dental insurance, cleanings and exams normally are covered twice a year. For patients without dental insurance, the cost will fluctuate. At Altitude Family Dental, we strive to provide affordable dental care to all our patients. We provide flexible payment options, are insurance-friendly, and more! Visit our financial page to learn more about financing options for your dental appointment, or give our office a call today!
Contact Us