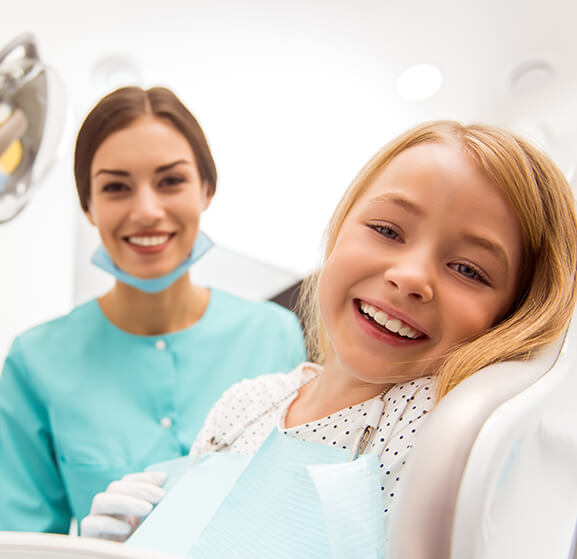 Children's Dentistry in Gypsum, CO
When it comes to children's dentistry, you want to find a primary dental care provider that can work with your child's specific needs while making them feel welcome and comfortable in their office. Our team enjoys educating our young patients on how to take care of their small smiles and helping them develop an appreciation for kids dentistry from a young age so that they become dental-health conscious adults in the future. Schedule your child's next visit with Altitude Family Dental today!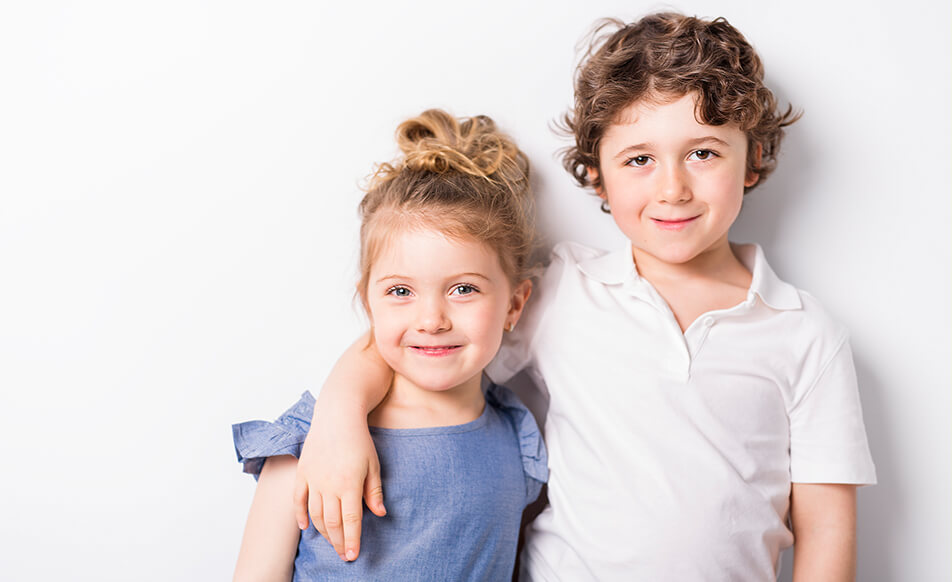 At what age should a child begin visiting the dentist?
According to the American Dental Association, children should begin visiting a dentist for kids regularly either by the time they turn one year old or when their first tooth grows in. While this may seem early, it's important for whatever teeth they have to be examined and cleaned by a dental professional to get ahead of any potential problems that may arise. If your child has passed these milestones and hasn't seen the kids dentist yet, we'll be happy to see them whenever you're able to bring them in!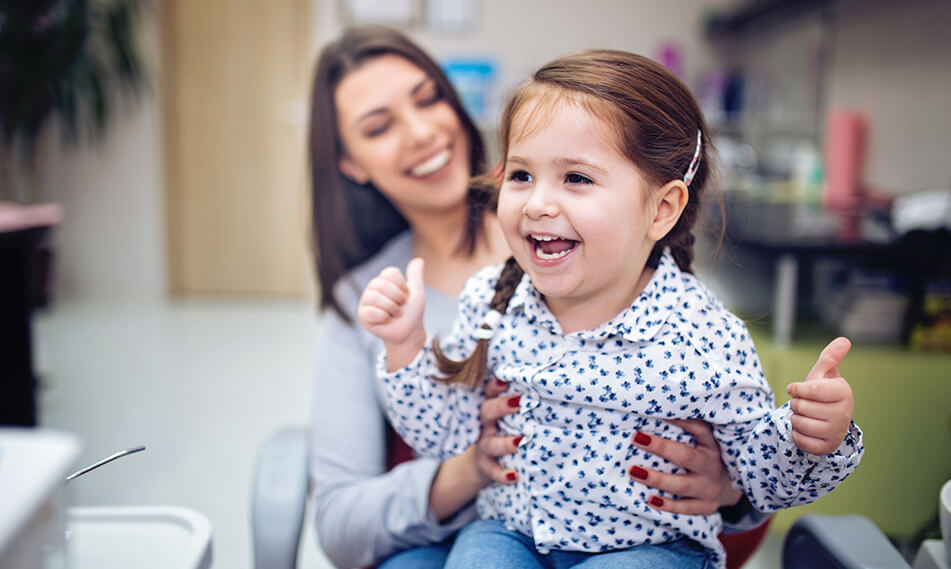 When should I schedule my child's appointment?
You are welcome to schedule your child's visit any time during our office hours, as we want to do what is most convenient for your family. However, we have found that kids who are elementary-age and younger tend to be more cooperative in the mornings, so that may be a preferable time for your child to come see us. Older kids are free to visit in the afternoons and after school as well—it just depends on what works best for your child and your family's schedule!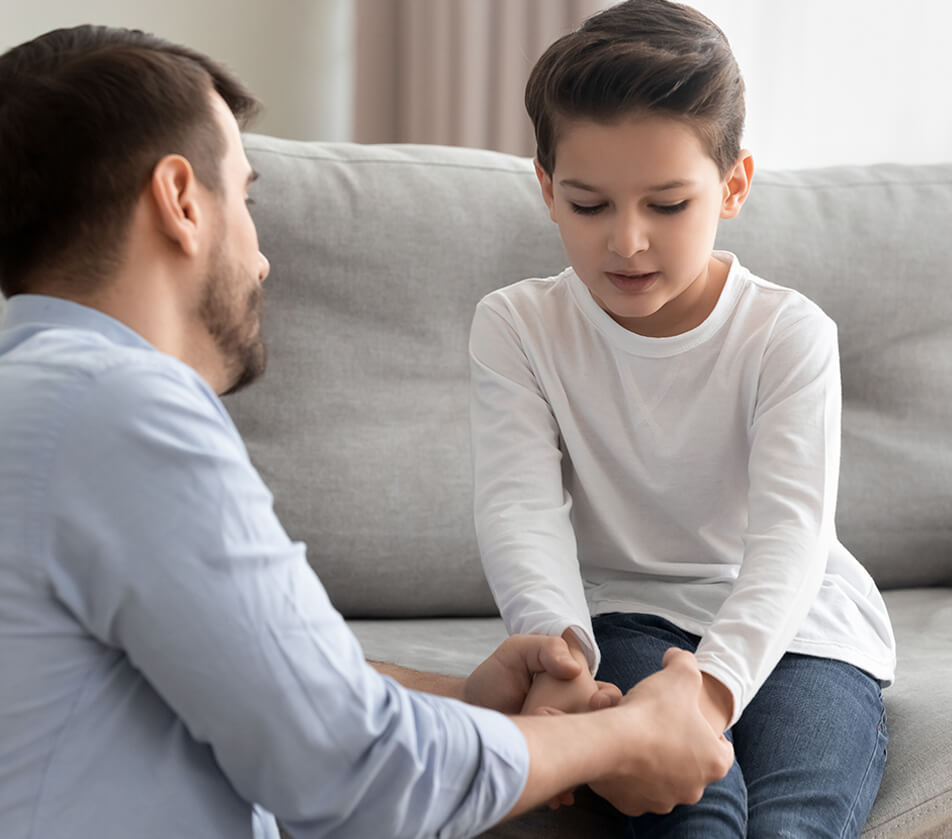 What can I do if my child has dental anxiety?
Dental anxiety is very common among kids of all ages. We suggest finding a primary dental care provider that you trust and bringing your child to see them regularly from a young age to help them get used to visiting the dentist. You should also speak about kids dentistry in a positive way and help your child understand the importance of dental care. Our patient, empathetic team will work at your child's pace and do what we can to make sure they have pleasant and positive experiences in our office!
Contact Us