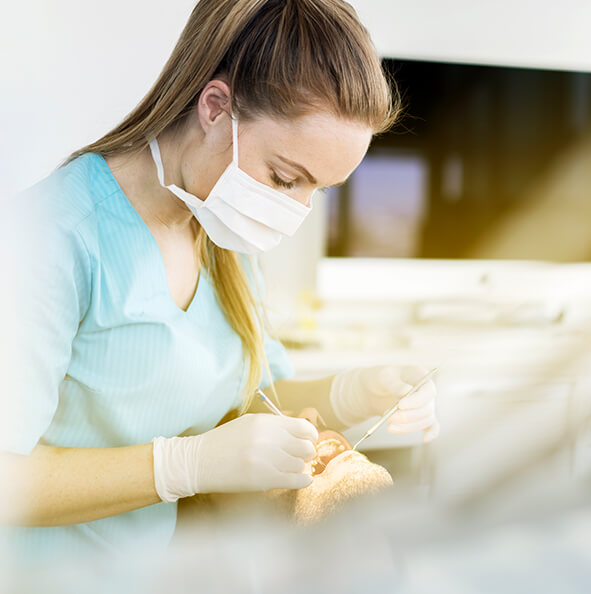 Dental Extractions in Gypsum, CO
Tooth infection, dental trauma, or overcrowding can make going about your daily routine challenging. While we are always looking for ways to avoid an extraction by keeping your oral health in good condition, sometimes a dental extraction is in the best interest of your oral health. Our dentist at Altitude Family Dental performs dental extractions in Gypsum, CO, to improve oral health and offers dental implants, dentures, and bridges to replace missing teeth caused by extraction. Call our office to schedule your appointment today!
Contact Us
What is a dental extraction?
A dental extraction is the removal of a tooth from its socket. While keeping your natural teeth is always recommended, dental extractions provide relief from tooth pain, severely damaged teeth, and discomfort. Our dentist near you has years of experience performing tooth extractions and offers dental sedation options for your comfort during the procedure.
When is a dental extraction necessary?
A dental extraction is not a decision made lightly. Before we decide on tooth extraction as a treatment, our team will evaluate the health of the tooth and consider restorative treatment. However, in some cases, a tooth extraction will be the best treatment when a tooth is beyond repair. Some situations when a dental extraction is necessary include decay or infection that has reached the root of the tooth, overcrowding or poorly positioned teeth, or preparation for dental implants, dentures, or dental bridges.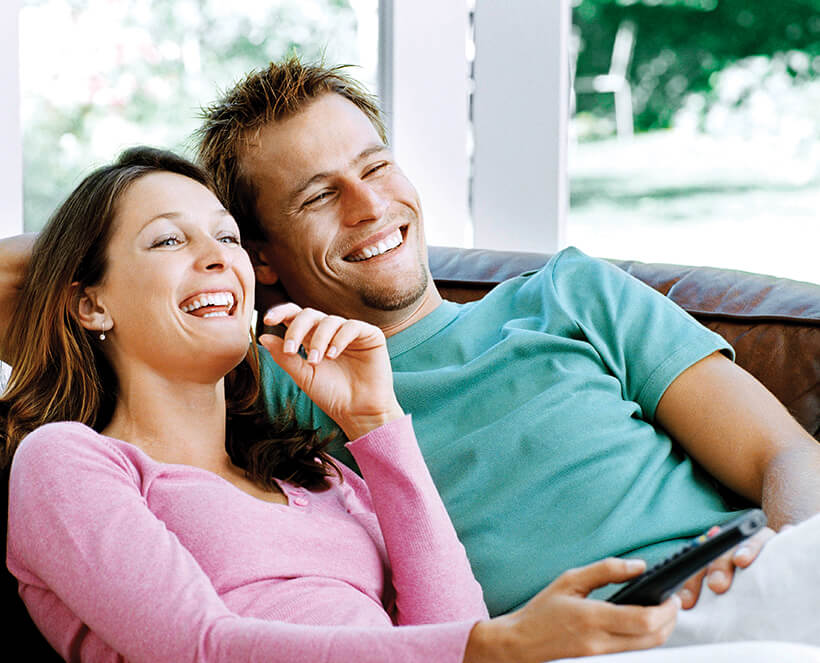 How long does it take to recover from a tooth extraction?
Fully healing from a tooth extraction can take a few weeks, but most of the care happens in the first three days post-extraction. After tooth removal, our team will give you a detailed list of instructions to follow during the first 24 to 72 hours. Following these instructions, especially resting and keeping the extraction site clean, can set you up for a fast and successful recovery.
Contact Us