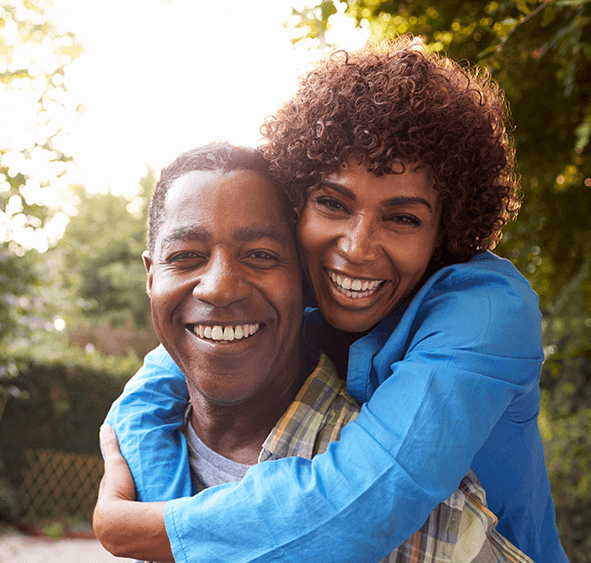 Restorative Dentistry
Restorative dentistry treatments include any dental services that are used to repair or replace teeth and restore a patient's teeth and gums back to a healthy state. Not sure what your smile needs? Feel free to schedule a consultation with our office, and we'll be happy to assess your oral health and create a custom treatment plan for you.
Contact Us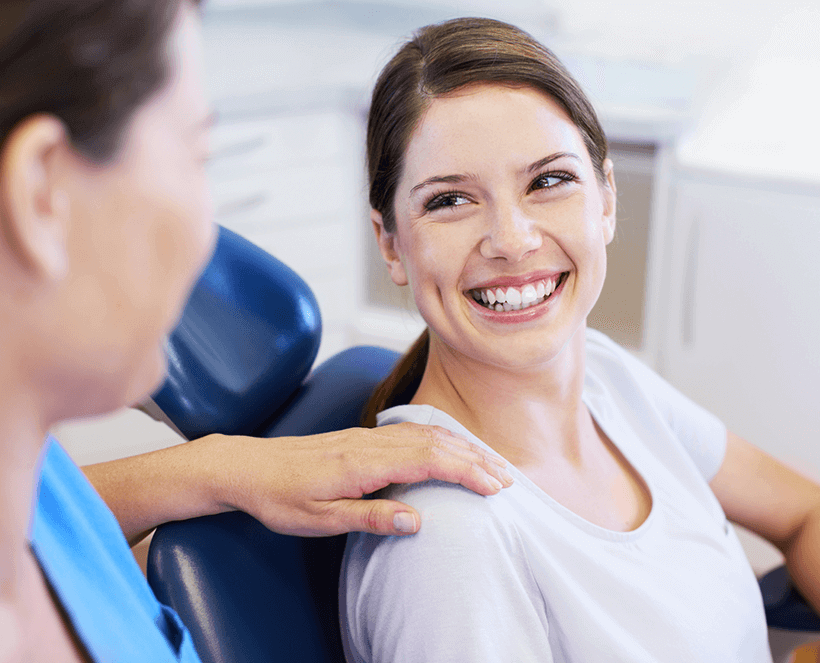 Tooth-Colored Dental Fillings
Tooth-colored fillings are used to fill in decayed areas of teeth that have to be removed. We create our fillings to match the shade of the patient's natural teeth so that the filling blends in seamlessly. Tooth-colored fillings are also generally safer to use than silver fillings and don't require as much of the healthy part of the tooth to be removed.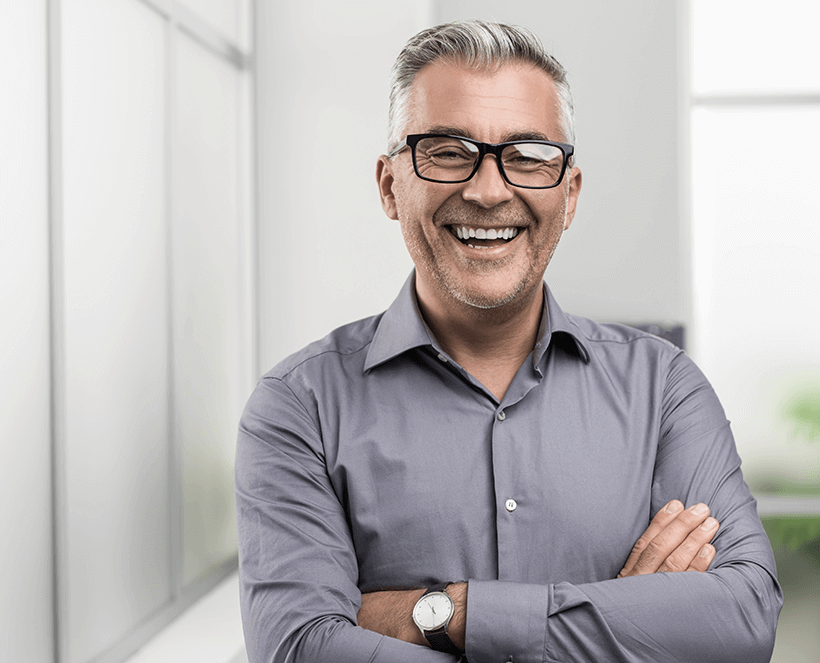 Dental crowns are tooth-colored caps that are designed to fit over a single tooth and restore its natural appearance while protecting it from tooth decay and dental trauma. Bridges are similar restorations that look like three or more crowns that are attached together, and they can protect and support weak and damaged teeth as well as replace missing teeth.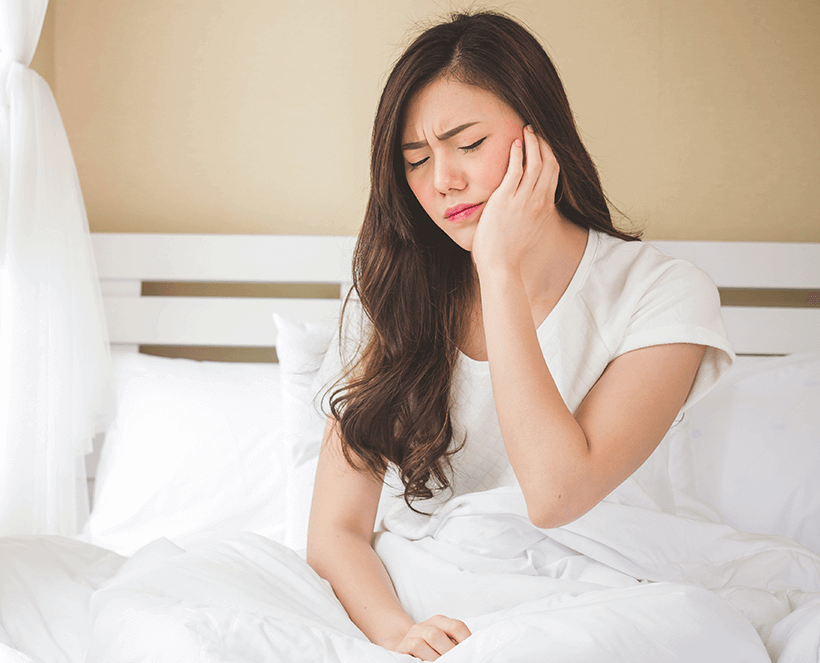 Root Canal Therapy
Root canals are performed when an infection occurs inside a tooth. The dental pulp, or the blood vessels and tissue inside the tooth, must be removed so the tooth can be cleaned and sealed. A dental crown is typically placed once the treatment is complete. While root canals have a bad reputation, they can be a great, less invasive alternative to a dental extraction.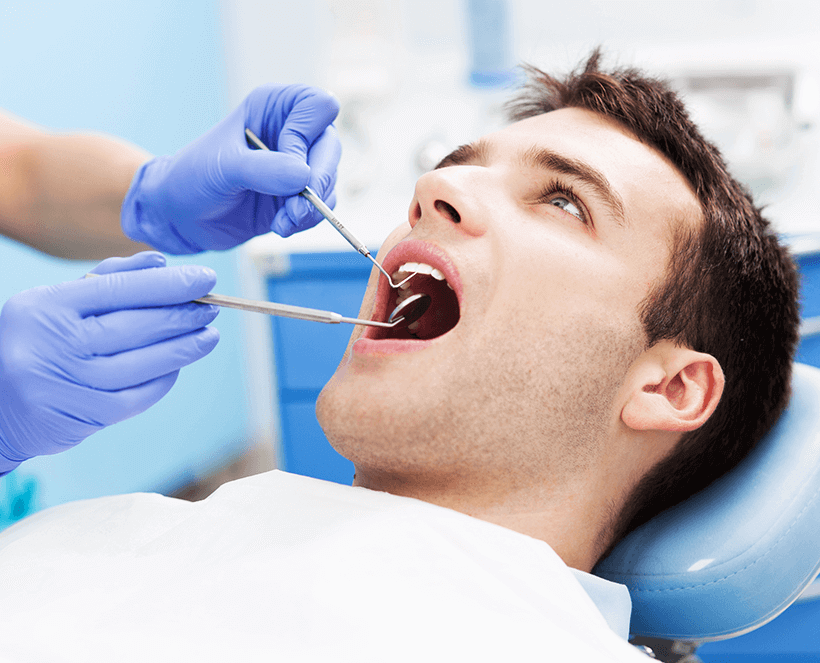 Dental Extractions
Whether a tooth is impacted, crowding other teeth, or it's become weak from dental trauma, a gentle dental extraction may be the best way to resolve the problem. We want our patients to keep their natural teeth as often as possible, but one or more extractions can sometimes be the best way to restore a patient's oral health.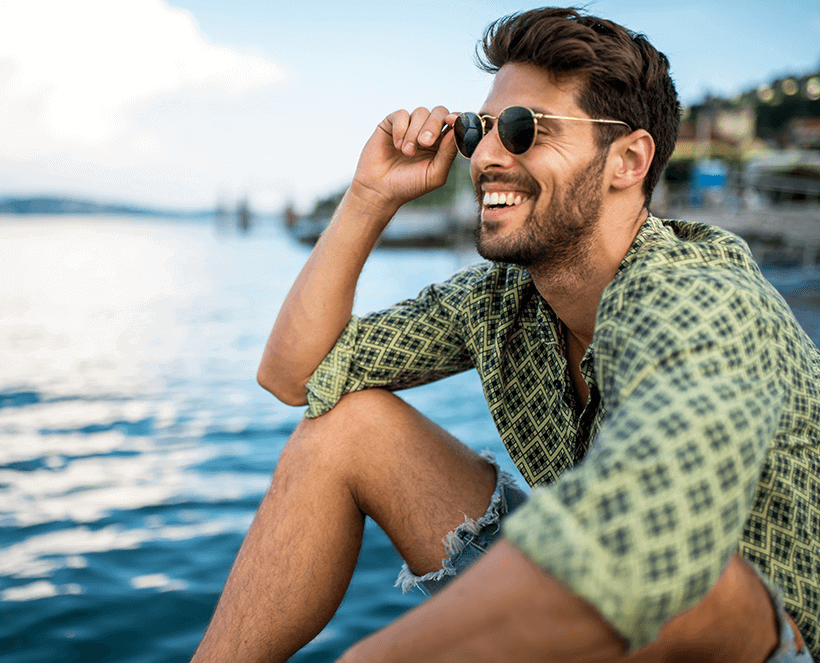 Dental Implants
Dental implants are titanium posts that are implanted into the jawbone. These posts fuse with the bone in a process called osseointegration to create a very stable base for an implant crown to attach to. Dental implants are often the preferred method for replacing missing teeth due to their longevity and their natural feel and appearance.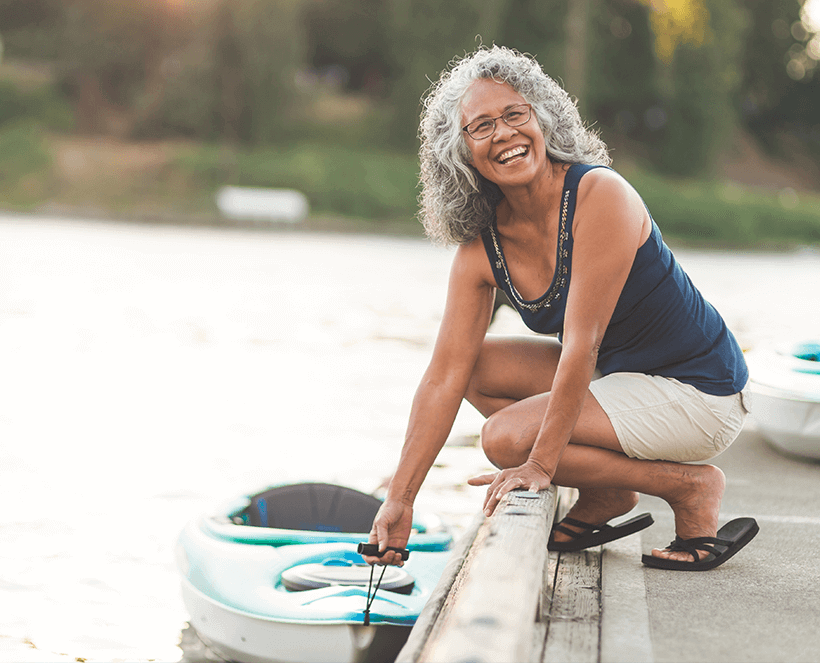 Full & Partial Dentures
Partial dentures are used to replace a few missing teeth on one arch, and they are held in place using small metal clasps that grip onto nearby teeth. Traditional full dentures are used to replace an entire arch of teeth, and they rest on top of the gums. We also provide implant-supported dentures, which attach to a few implants placed on the arch.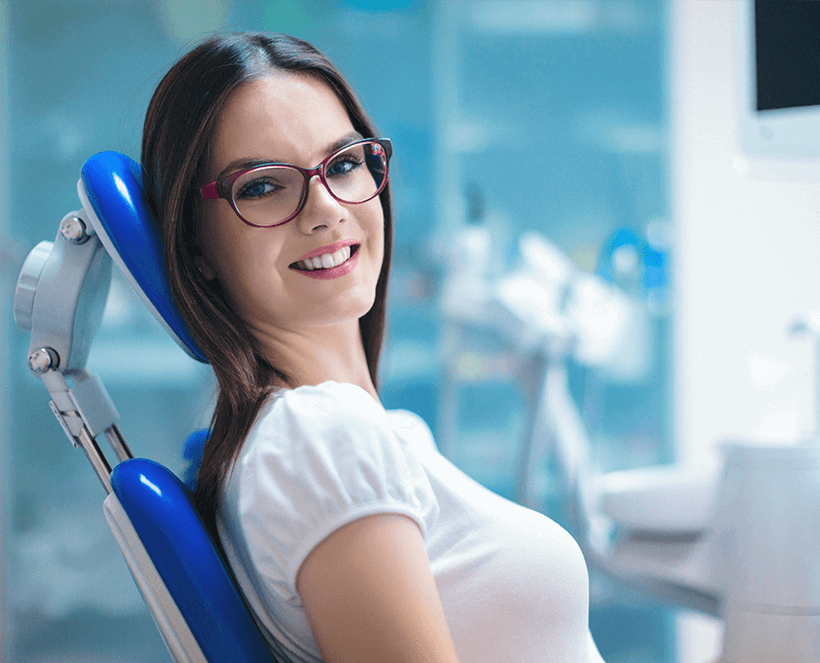 Oral Surgery
Many dental offices have to refer patients to other practices to receive oral surgery, but our team can provide surgical treatments, including wisdom teeth removal and bone graft procedures, in-house. We strive to make our surgical services as streamlined and comfortable as possible so our patients can achieve healthy and functional smiles.
Schedule Consultation