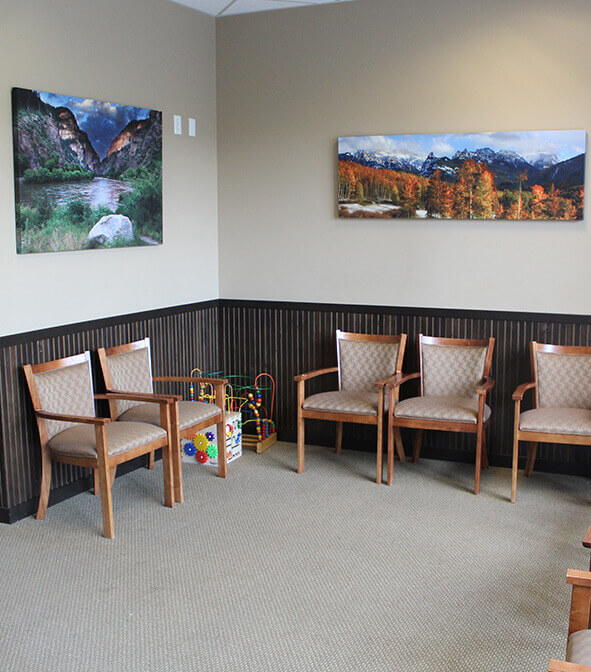 About Altitude Family Dental
At Altitude Family Dental, we strive to create a judgment-free environment in our office that allows patients to be fully honest with our team, and we are always transparent with patients as well. Establishing a personal connection with each patient is what allows our team to provide exceptional, high-quality dental care.
Our office is conveniently located off of Highway 6, across the street from Costco. If you would prefer to work with a dental professional who speaks Spanish, let us know, and we will be happy to accommodate you. We are excited that you want to learn more about our team, and we look forward to learning more about you as well!
Contact Us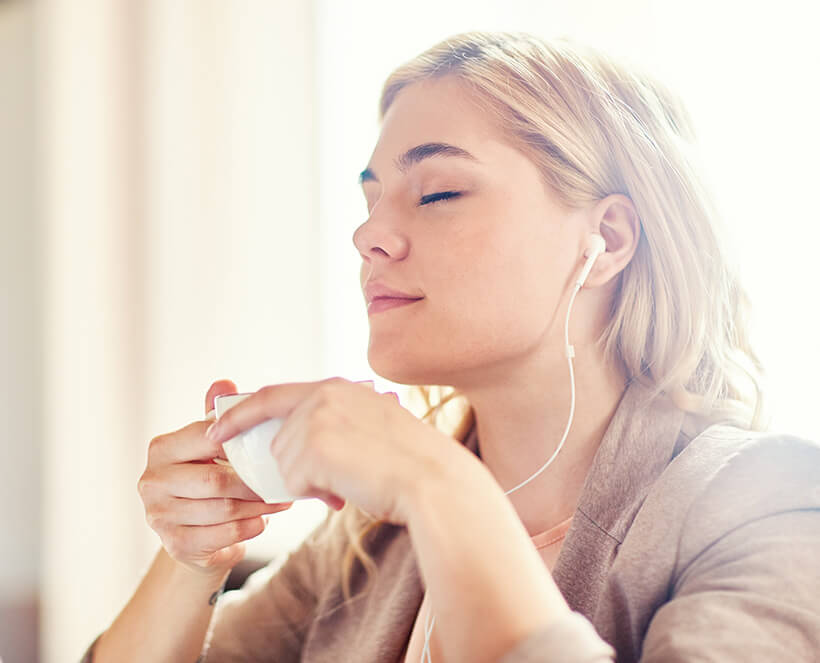 Relaxing Amenities
Our modern dental practice was designed to feel less cold and clinical and more like home. In fact, we love featuring local artwork in our office to pay homage to the community that we serve. After you are escorted back to your treatment room, feel free to request a pillow or a blanket to make your experience cozier. We also have headphones and TVs with Netflix access that can help your appointment fly by. If there's anything else we can do to make your experience better, just let us know!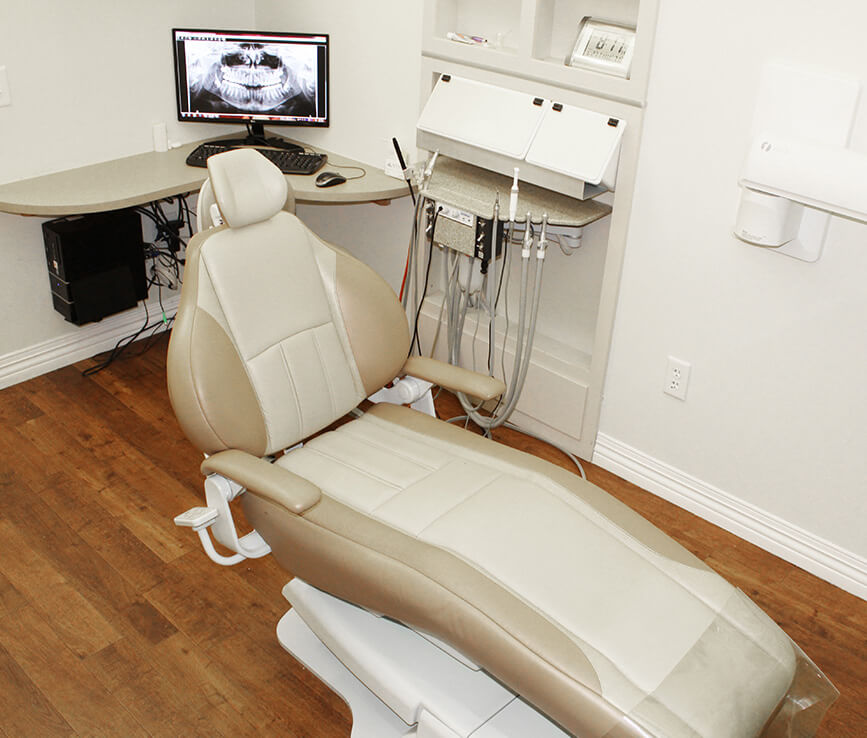 State-of-the-Art Dental Technology
Our team is continually investing in new technology and techniques to make our care more productive, comfortable, and efficient.
Digital Panoramic X-Rays capture the patient's entire mouth in one single image. This comprehensive view allows our team to see how the teeth and jaws are working together, which is helpful when planning orthodontic treatment and implant placements.
Isolite is a hands-free device that gently holds the patient's mouth open, suctions saliva, and illuminates the inside of the mouth during treatments, which is more convenient for our team and comfortable for the patient.
Intraoral cameras stream a live video feed of the patient's teeth and gums to a monitor that can be seen by both the dentist and the patient. They are also used to take up-close pictures that can be added to the patient's file for future reference.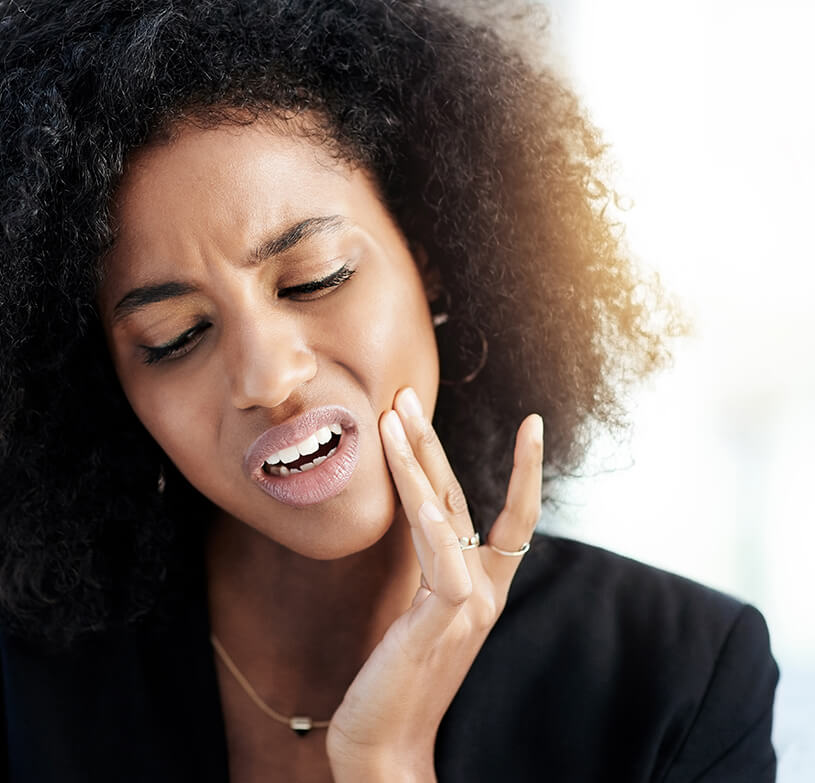 Same-Day Emergency Visits
We always want your visits to be as convenient and stress-free as possible, but there may be a time when you need to see an emergency dentist right away for a broken tooth, dental abscess, or another dental emergency. If this is the case, Altitude Family Dental is available to assist. We just ask that you give our office a quick call before you come in to let us know that you believe you're experiencing a dental emergency. This gives us time to begin preparing a treatment room and offer advice for what you can do in the meantime.
Contact Us