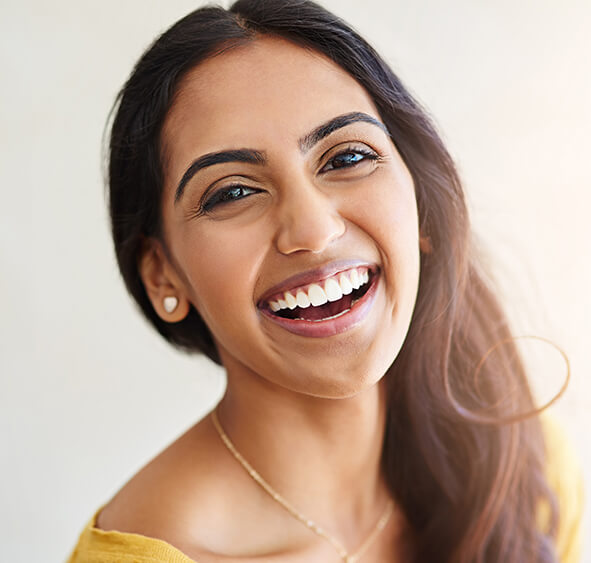 Cosmetic Dentistry
If your teeth and gums are generally in good health, but you want to change something about the appearance of your smile, our team would love to help! Altitude Family Dental offers several excellent cosmetic dental treatments that can make your teeth appear straighter, brighter, and more uniform. To learn more about our cosmetic dentistry services, we recommend getting in touch with our front office or scheduling a consultation with our team. We can't wait to help you enhance the natural beauty of your smile!
Schedule Consultation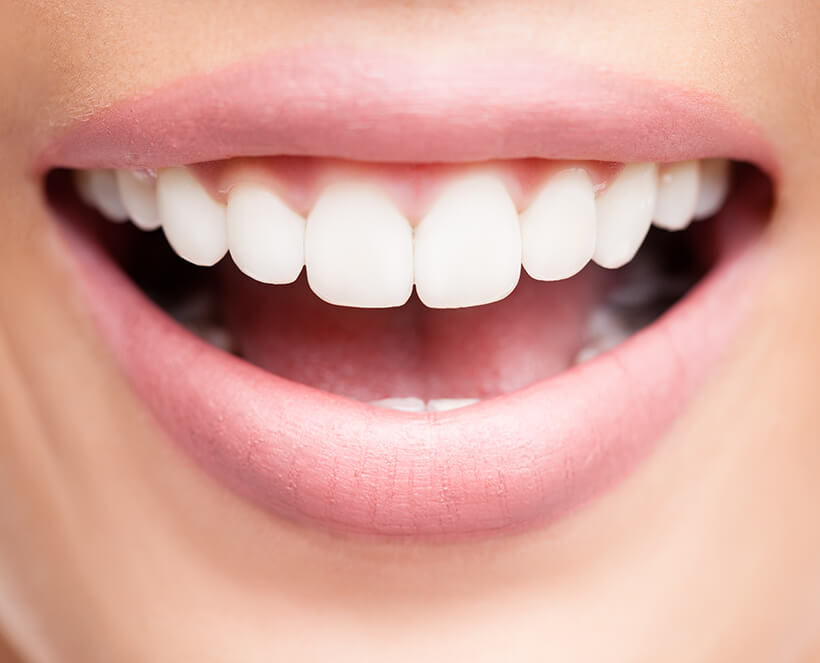 Professional Teeth Whitening
Teeth whitening is a quick and easy way to take the appearance of your smile from average to amazing! Our team can work with you to determine the exact shade of white that will look bright yet natural. Then, we will apply the whitening gel evenly over the teeth so that each tooth is a consistent shade of white. In less than an hour, you'll be able to show off your newly whitened smile! If you're tired of dealing with whitening strips that don't work as promised, ask our cosmetic dentist team about professional teeth whitening.
Learn More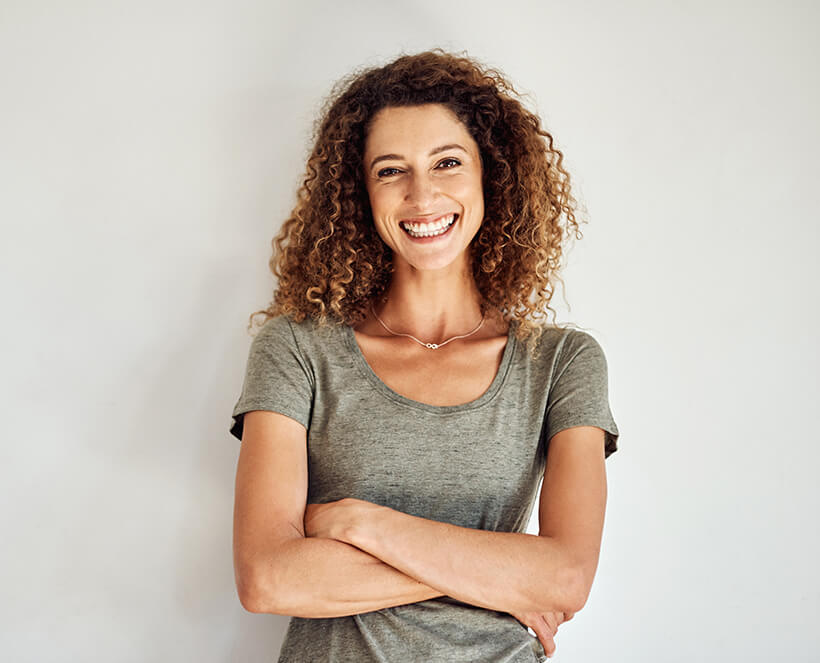 Porcelain Veneers
Veneers can be used for both restorative and cosmetic purposes. If a front tooth has been damaged and needs the protection of a dental restoration, a custom veneer can be created and placed over the tooth. These thin, tooth-colored shells can be completely customized in terms of size, shape, and color to blend in seamlessly with the surrounding teeth. Veneers can also be placed over all of the front teeth for a complete smile makeover, and your entire smile can be made to look symmetrical and flawless.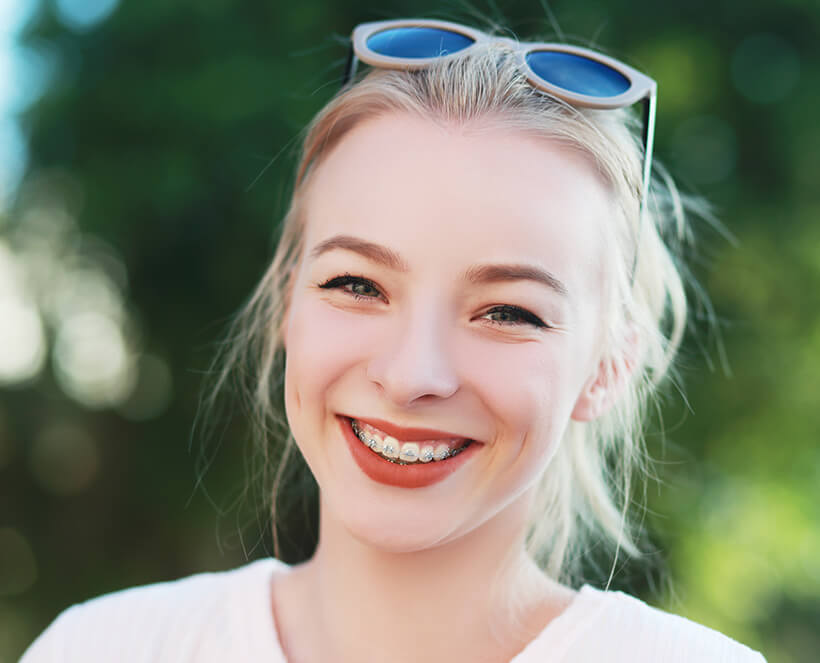 Conventional Braces
Conventional metal braces are sleeker, less noticeable, and more comfortable to wear than braces of the past. Once your custom orthodontic plan has been designed, small metal brackets are glued to each tooth, and a thin wire is expertly attached to them. Conventional braces cannot be removed except by a dental professional, meaning they will work 24/7 to straighten your smile quickly and effectively. Braces can be used to treat virtually any orthodontic issue, including severe malocclusion.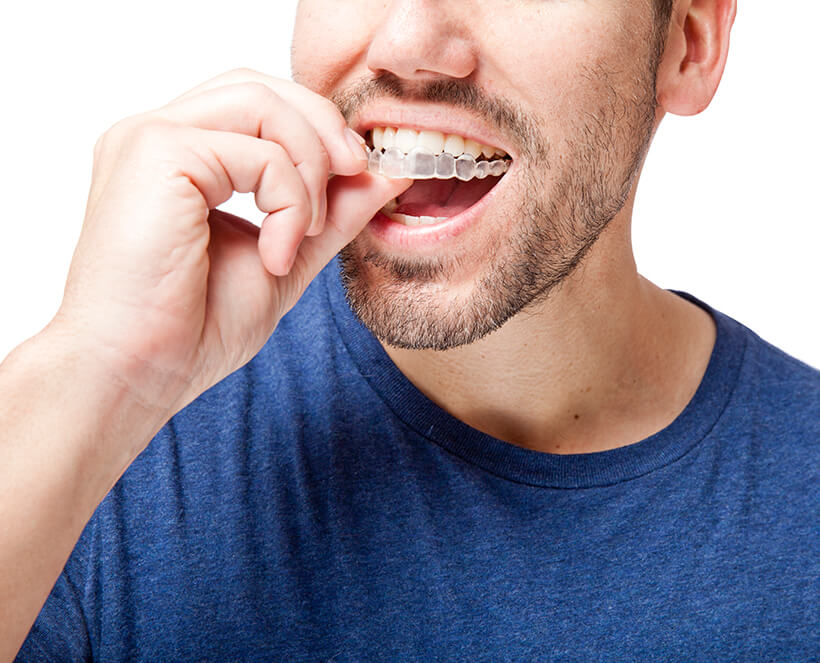 Invisalign® Clear Aligner Therapy
Invisalign is a well-known clear aligner brand that uses comfortable, discreet clear aligners to gently shift teeth into straighter positions. Aligners are switched out every one to two weeks, and the teeth will shift to match the custom shape of the aligner. Invisalign treatment plans are very efficient, and patients can expect to achieve a straighter smile anywhere from 6 to 18 months after beginning treatment. If you are looking for a less obvious orthodontic treatment option, feel free to schedule an Invisalign consultation with our team.
Schedule Consultation