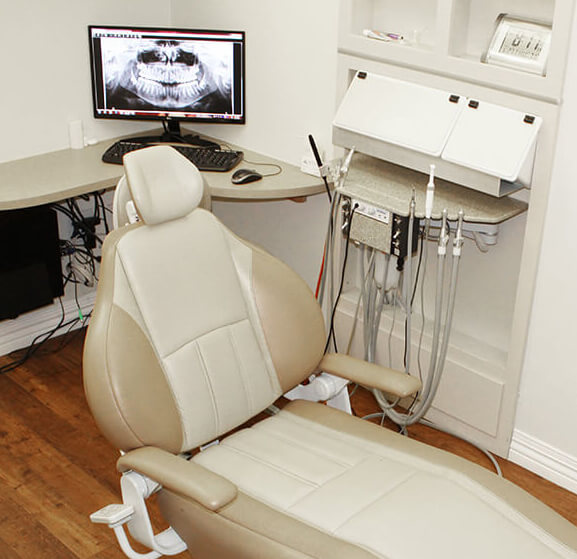 Experienced Emergency Dentist in Gypsum, CO
Need to see an experienced emergency dentist in Gypsum right away? Dr. Rudin, Dr. Adair, and the rest of our team at Altitude Family Dental are here to assist! Please give our office a call so we can learn more about your situation, offer advice, and begin preparing a treatment room for you, if necessary.
Call Now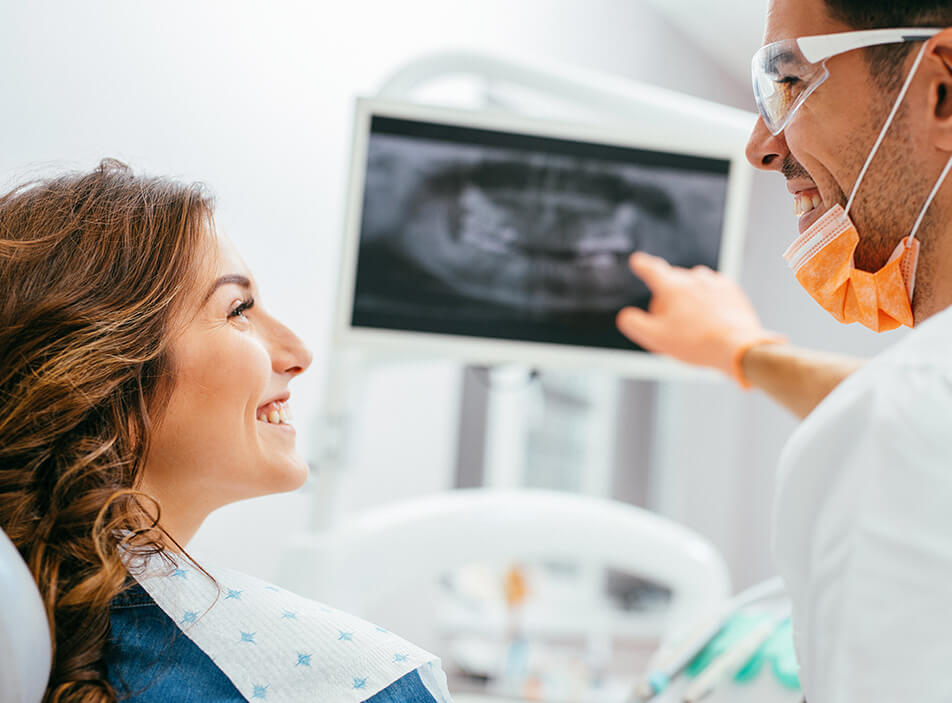 What is considered a dental emergency?
If you aren't sure whether your specific situation requires immediate attention or whether you can schedule an appointment for a later date, we recommend giving our office a quick call so our experienced team can advise. Common dental emergencies that typically require immediate attention include:
Severe Tooth Pain
Broken or Cracked Tooth
Dislodged Tooth
Excessive Swelling or Bleeding
Dental Abscess
Lost Dental Restoration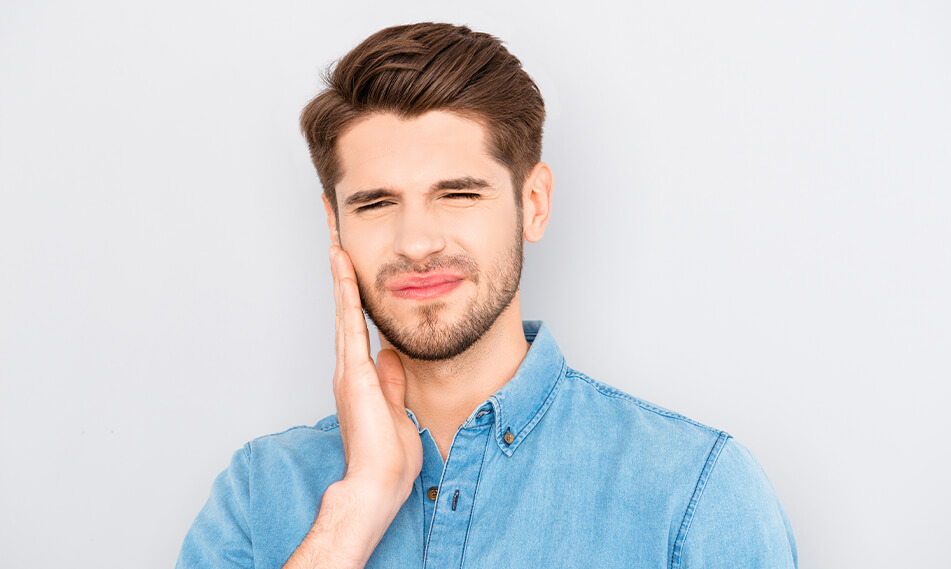 What should I do if I knock out a tooth?
Locate the tooth, pick it up by the crown, and carefully rinse it off if you can. Then, you can place it back in the socket and gently bite down on a piece of clean cloth or gauze to keep the tooth in place. If you can't put it back in the socket, you should place it in a cup of milk or saliva to keep it alive as you make your way to our office. Detached teeth can't survive very long outside of the mouth, so we recommend visiting our emergency dental office as soon as possible.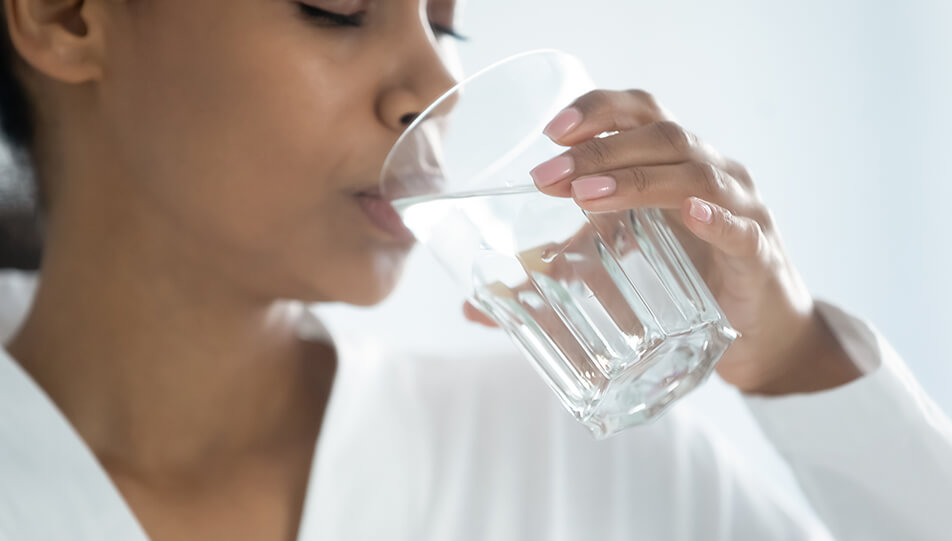 What can I do for tooth pain?
Aside from taking over-the-counter pain medication, you can try creating a warm saltwater rinse and swishing it around for thirty seconds to help numb your mouth. There are also a variety of home remedies you can try, like applying garlic paste or vanilla extract to the tooth to help with the pain. If your tooth pain ever becomes unbearable, you will want to make an appointment with an experienced emergency dentist as soon as you can.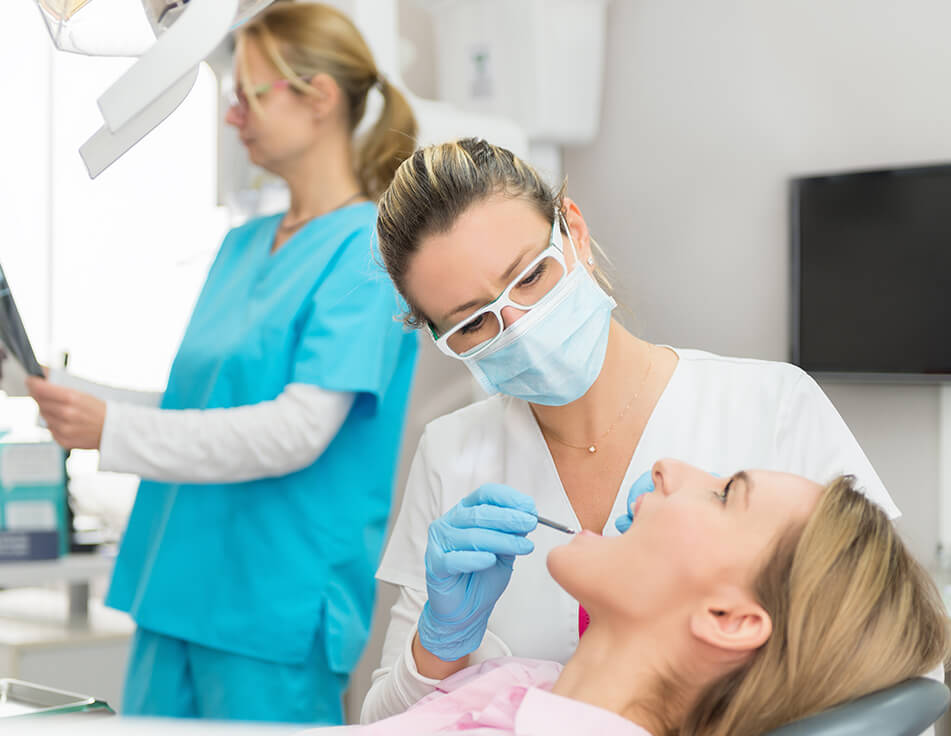 Should I go to an ER or see an emergency dentist?
Emergency rooms often do not have the equipment required to treat emergencies related to the teeth or gums, and emergency room doctors typically do not have much knowledge or experience when it comes to treating dental emergencies. If you have other injuries that are more time-sensitive, you may want to visit the ER first, otherwise, we recommend giving our office a quick call to see if your issue should be treated by an emergency dentist.
Contact Us