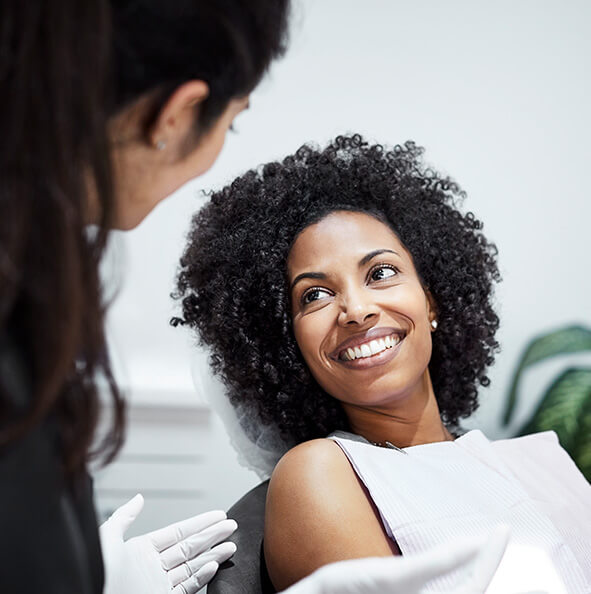 OUR SERVICES
Altitude Family Dental is proud to offer a truly wide variety of dentistry services that can serve patients from different dental backgrounds. We place a lot of importance on educating patients about preventive dentistry so that they can be proactive about taking care of their oral health. We also offer excellent restorative and cosmetic dentistry services that can help restore and enhance the appearance of the teeth as well. If you would like to learn more or schedule an appointment with us, please feel free to get in touch with our front office.
Contact Us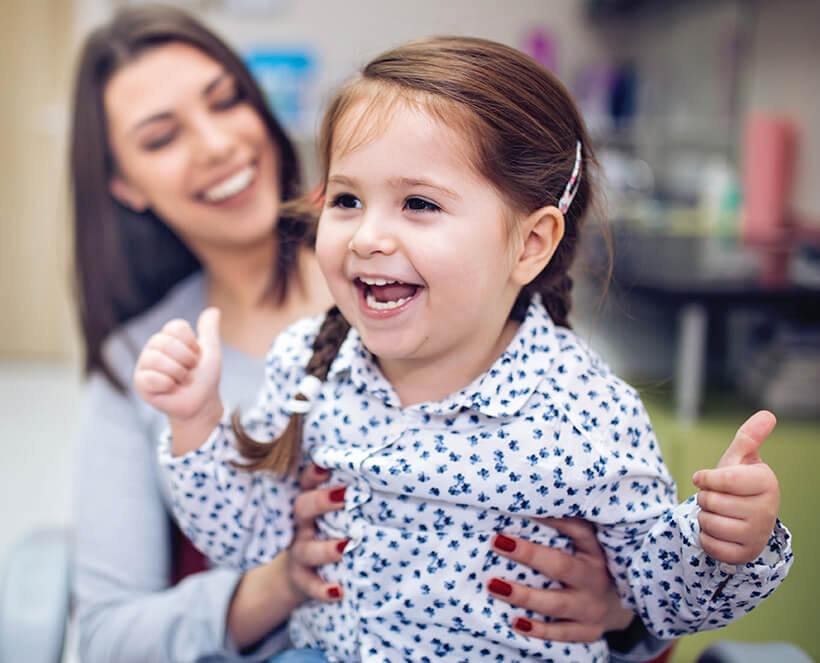 Preventive Dental Care
Preventing dental issues before they occur is a great way to maintain optimal oral health. We recommend that every patient visit our office at least twice per year for a routine cleaning and exam even if their teeth and gums are in good shape. Our preventive treatments include:
Fluoride Treatments
Dental Sealants
Oral Cancer Screenings
Athletic Mouthguards
Nightguards for Bruxism
TMJ/TMD Therapy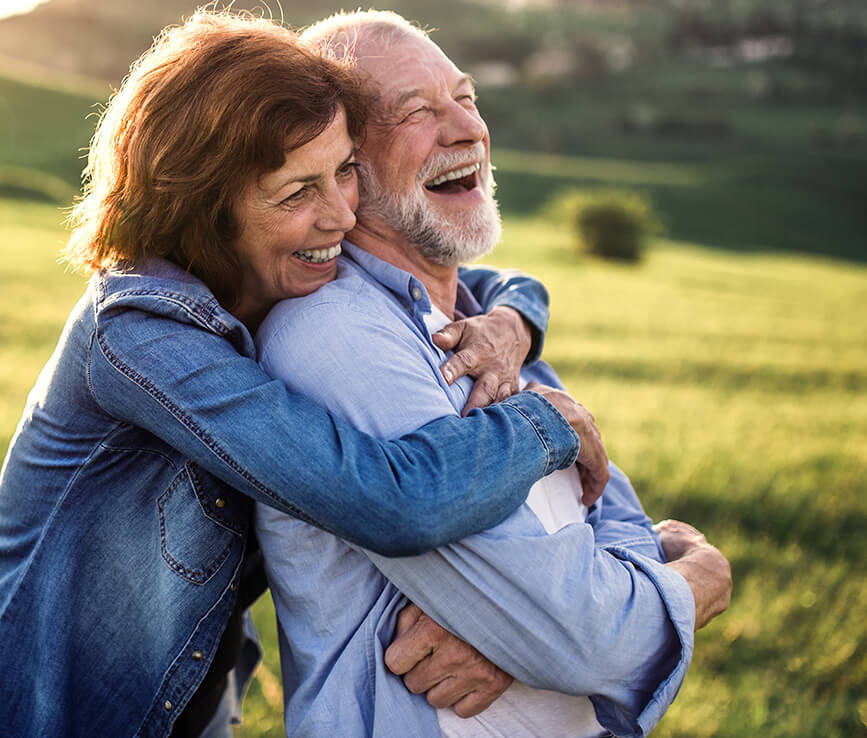 Restorative Treatments
Should your smile ever need some TLC, our office provides a myriad of services that can restore both the appearance and functionality of your smile. We also offer in-house oral surgery services, which means patients can schedule oral surgeries with a team and an office that they're familiar with. Our restorative treatments include:
Tooth-Colored Fillings
Dental Bridges
Dental Extractions
Wisdom Teeth Removal
Oral Surgery
Learn More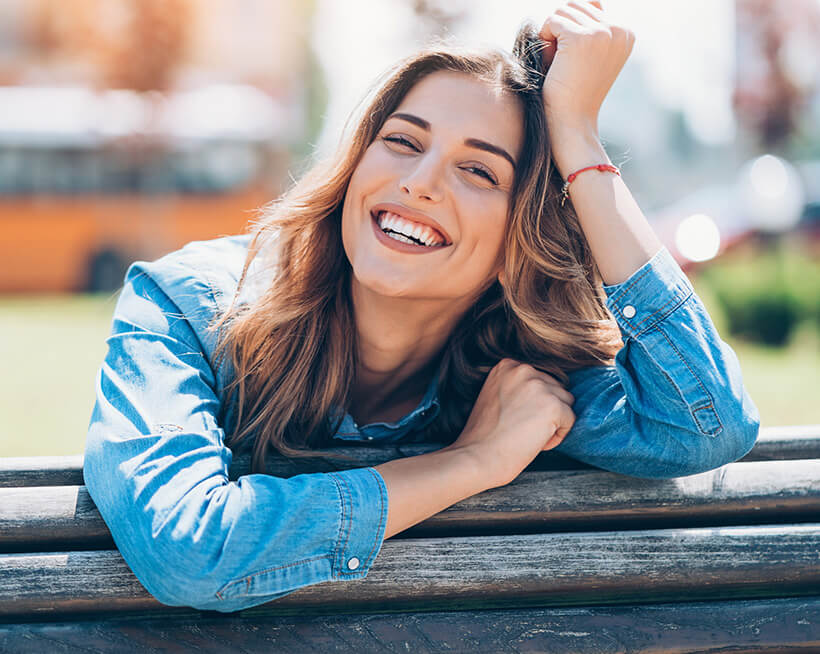 Cosmetic Services
We love helping patients feel confident about the appearance of their smiles just as much as we love restoring teeth and gums. Whether you want the color of your teeth enhanced using professional teeth whitening or you're looking for a complete smile makeover with custom porcelain veneers, our team has you covered! Our cosmetic care includes:
Learn More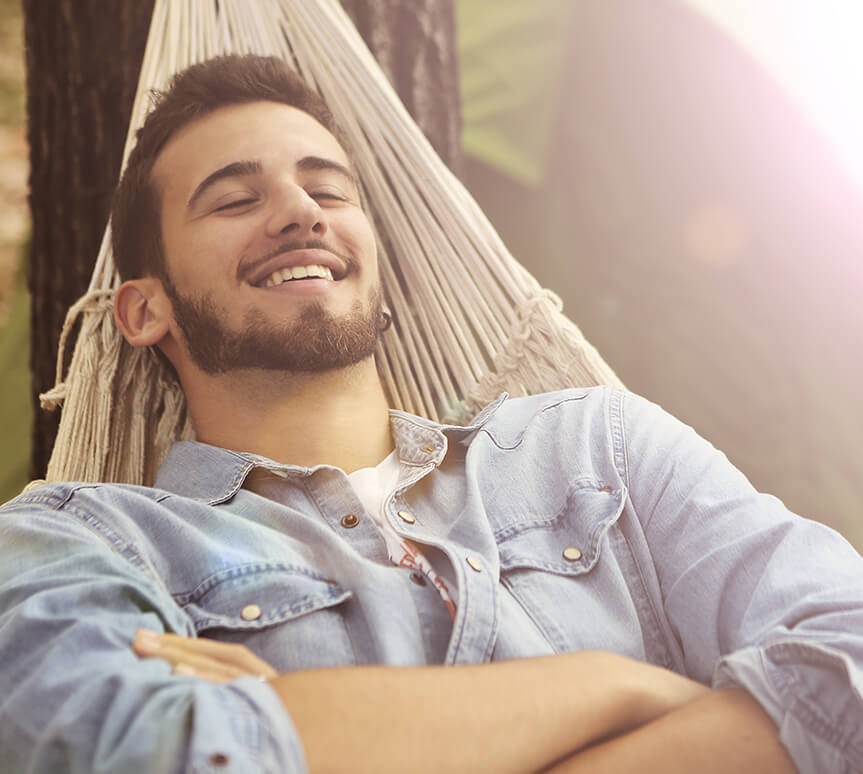 Dental Sedation
Dental anxiety affects patients of all ages, and it can make it really difficult to schedule visits, even routine dental appointments. If you are interested in utilizing dental sedation, our team would be happy to go over your treatment plan and help you determine which sedation services are right for you. Our sedation options include:
Nitrous Oxide
Oral Conscious Sedation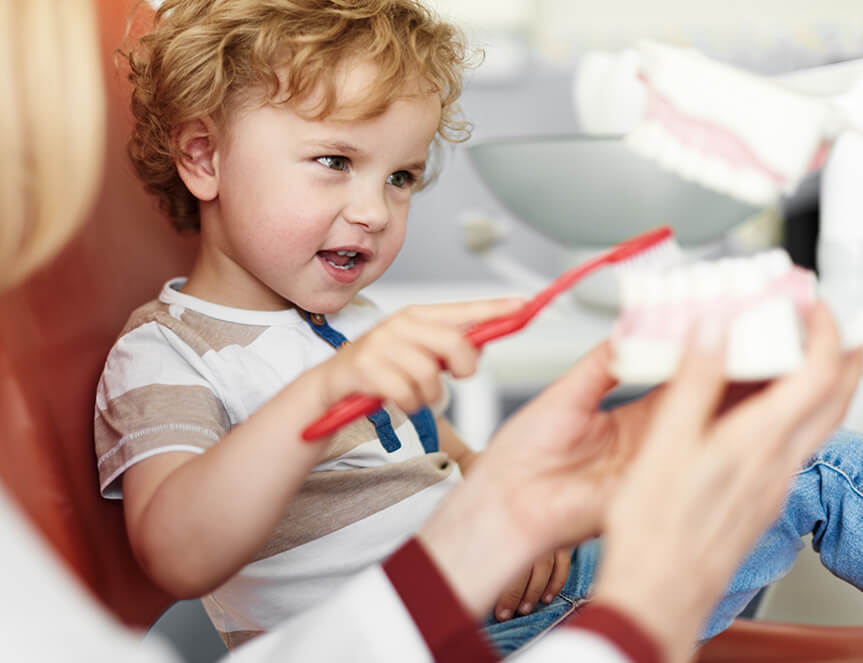 Kids' Dentistry
When it comes to taking care of your little one's smile, you want to find a team of dental professionals who not only work with children but are kind, patient, and actually enjoy working with kids of all ages. In addition to routine cleanings and exams, we recommend that kids receive occasional fluoride treatments to keep their tooth enamel healthy and strong. Dental sealants are another quick, painless, and inexpensive preventive treatment that can help prevent tooth decay from developing on their molars. Once it's time to talk about braces and wisdom teeth removal, we'll be happy to provide those services as well!
Contact Us