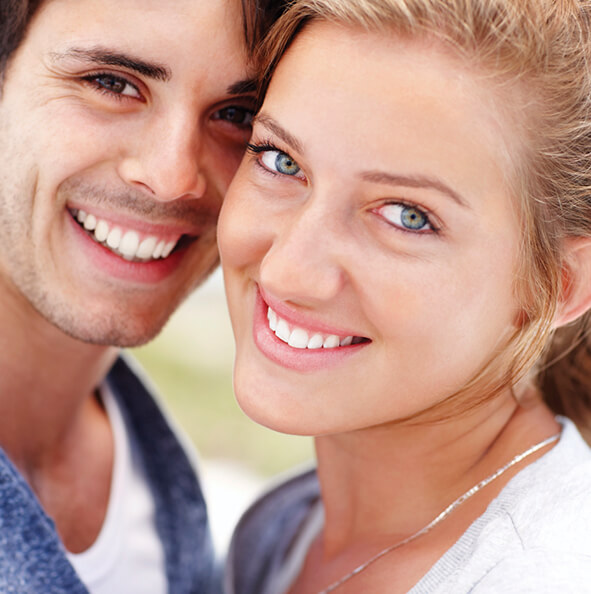 Professional Teeth Whitening in The Eagle Valley
If over-the-counter teeth whitening products just aren't doing the trick, ask our team about our professional teeth whitening services! Professional teeth whitening treatments are a quick and easy way to cosmetically enhance the appearance of your teeth as well as your overall appearance. To learn more or schedule your teeth whitening consultation, please contact our office.
Contact Us
Who is eligible for teeth whitening?
Most patients who are interested in achieving a brighter, whiter smile are eligible to receive professional teeth whitening services. If you are undergoing a full-mouth restoration, we may recommend that your time-sensitive restorative services be scheduled first before we move on to optional cosmetic procedures. If you are getting a crown or veneer and you want your smile to be whiter, however, we can professionally whiten your teeth first and design your new restoration to match the precise shade of white that you would like.
How can I make my professional teeth whitening results last?
After a patient invests the time and energy into getting their teeth professionally whitened, it makes sense that they would want to do everything they can to preserve the color of their teeth and help their results last for as long as possible. We recommend that patients do their best to avoid dark-colored drinks, like coffee, tea, red wine, and dark-colored sodas, or drink them through a straw, as they can stain the surface of teeth. Smoking and chewing tobacco are also habits that are bad for your oral health and for maintaining a bright white smile.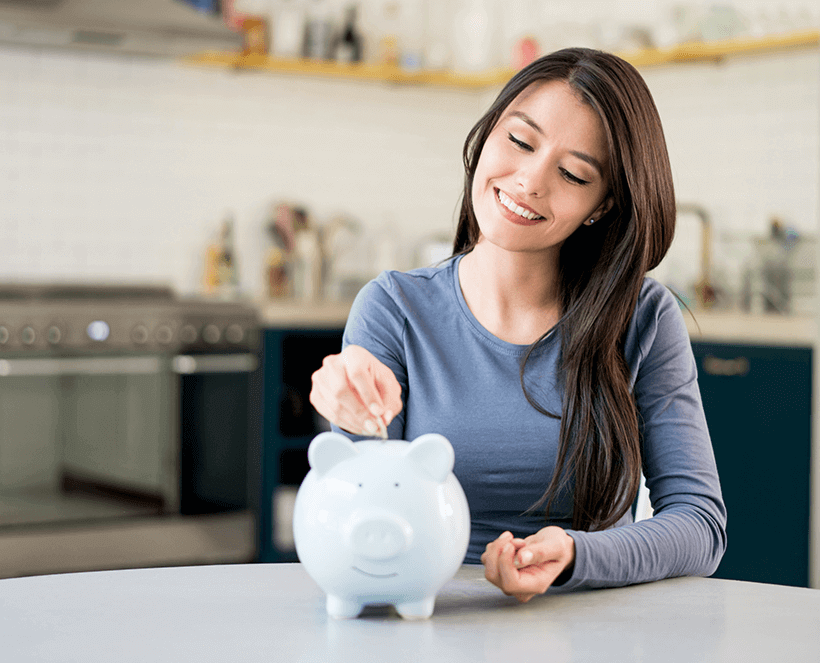 Is professional teeth whitening worth it?
Some patients find that over-the-counter whitening strips and toothpastes provide them with the slight enhancement that they are looking for. On the other hand, if you want to noticeably improve the appearance of your teeth, we recommend scheduling a professional teeth whitening treatment. We also find that the results of professional teeth whitening tend to last longer, and while store-bought products do not come with a guarantee, our Gypsum dental team can work with you to ensure that you are completely happy with your results.
Contact Us