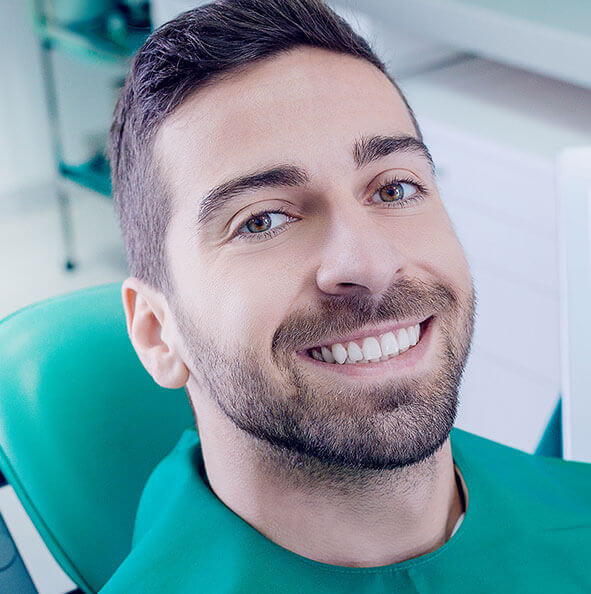 Dental Fillings in Gypsum, CO
Altitude Family Dental utilizes tooth-colored dental fillings to restore teeth that have been affected by tooth decay and help our patients smile bigger and brighter. Whether you believe you may have a cavity or you know for sure that you need to see a dentist in Gypsum for a dental filling, our team would be happy to help. Contact our office today!
Contact Us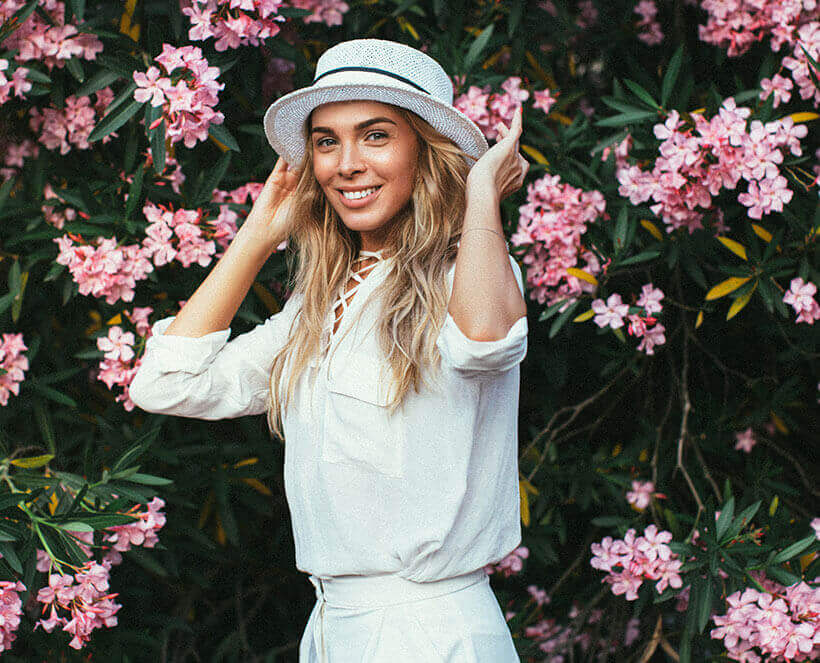 What are the benefits of tooth-colored dental fillings?
Tooth-colored dental fillings, also known as composite fillings, offer several benefits compared to traditional silver amalgam fillings. The most noticeable benefit of tooth-colored fillings is their natural appearance, since they are designed to blend seamlessly with the surrounding tooth structure. Composite fillings also require removing less of the healthy tooth structure compared to amalgam fillings. If you have any silver fillings that you would like to have replaced with composite fillings, our team would be happy to assist with that as well.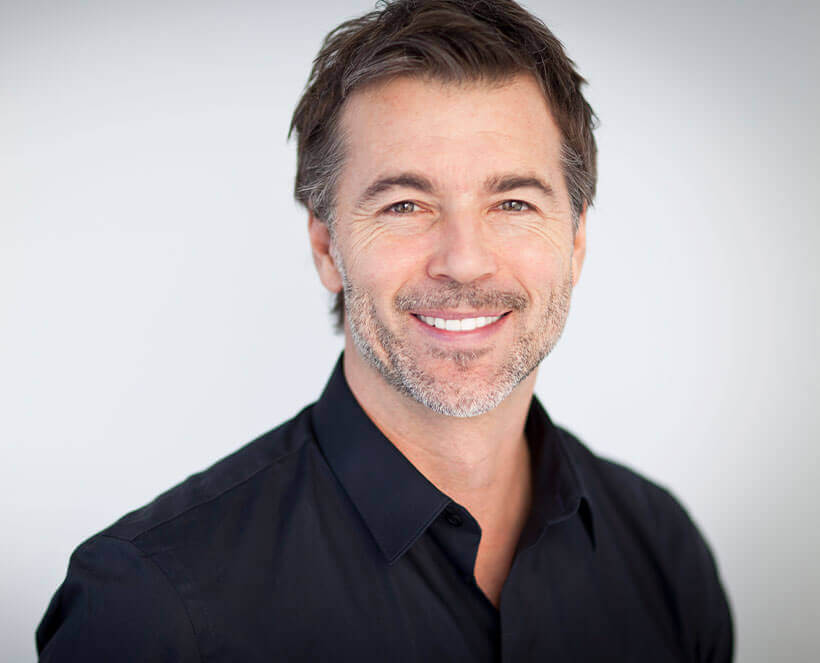 What are the best ways to treat tooth decay?
Dental fillings are commonly used to treat mild to moderate tooth decay. In cases of extensive decay or weakened tooth structure, a dental crown may be recommended. When tooth decay reaches the innermost layer of the tooth, called the pulp, a root canal may become necessary. At Altitude Family Dental, we always want to intervene early on when the least invasive treatment option can still be utilized. If you believe you may have a cavity, we strongly recommend scheduling a visit with our team as soon as possible so that we can replace the decay with a durable dental filling.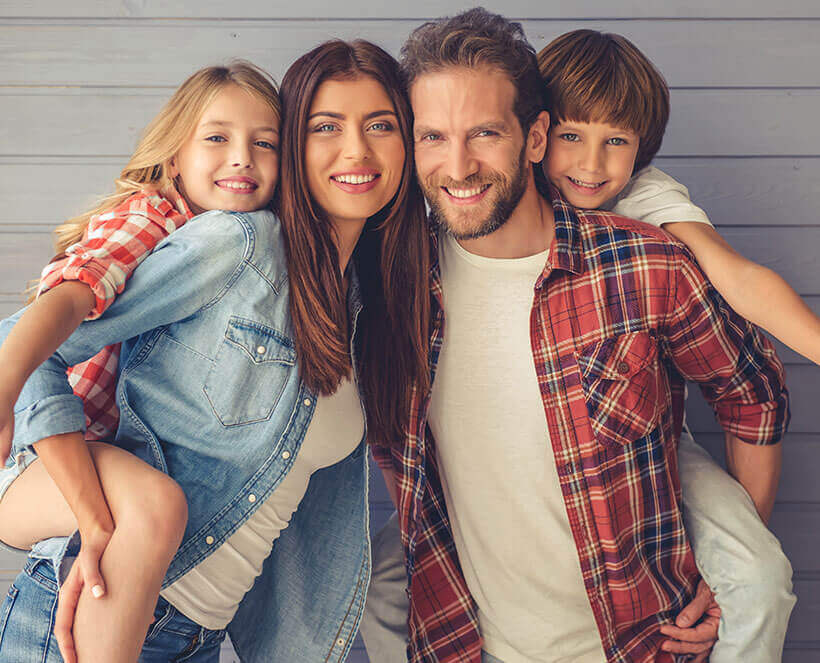 Are dental fillings painful?
Before your treatment begins, local anesthesia is always administered to numb the teeth and gums and help the entire procedure remain as comfortable as possible. However, some individuals may experience minor discomfort or sensitivity during the numbing process or when the decayed area of the tooth is being removed, although many patients just feel pressure on their teeth. Any pain or discomfort that arises within the next day or two should be able to be addressed with over-the-counter pain medication.
Contact Us