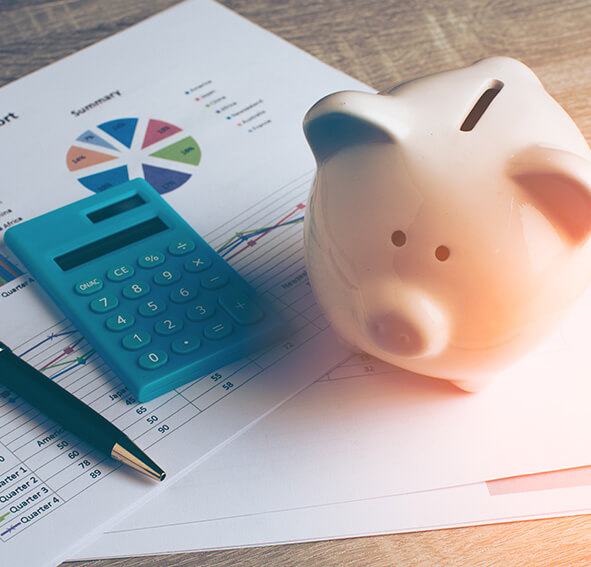 Affordable Dental Care in the Eagle Valley
At Altitude Family Dental, we never want families to have to choose between receiving exceptional dental care or keeping their spending on track. We strive to make our services available to anyone who trusts our team to care for their smile. If you have any questions or concerns that are related to financing your dental services, please don't hesitate to contact our front office for assistance.
Contact Us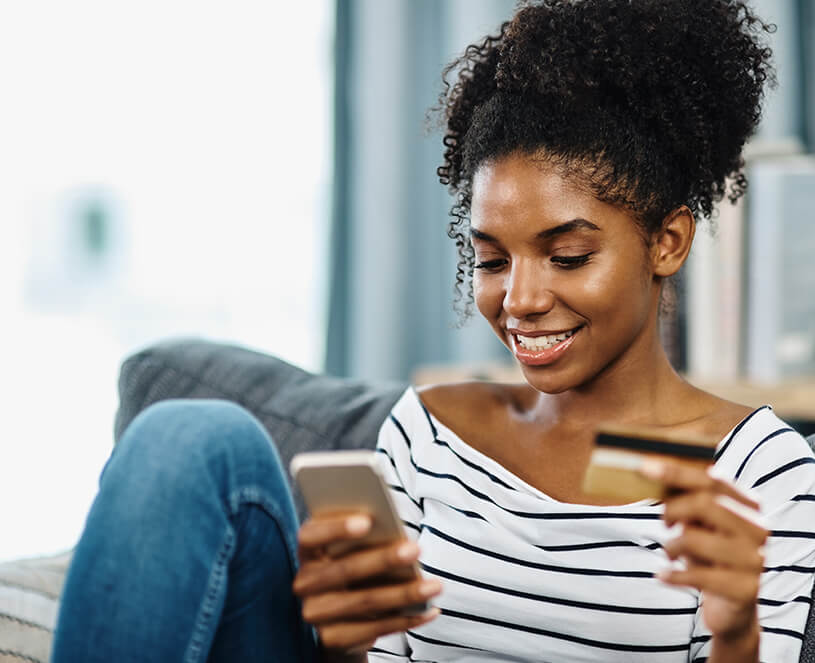 Flexible Payment Options
Patients have many options when it comes to financing the cost of their dental care, as our goal is to keep our services budget-friendly and accessible to as many patients as possible. Our office also offers a 10% discount for seniors. Affordable dental care near you!
Cash
Debit and Credit Cards
FSAs and HSAs
Dental Insurance
Dental Membership Plan
CareCredit®
In-House Financing
Pay Bill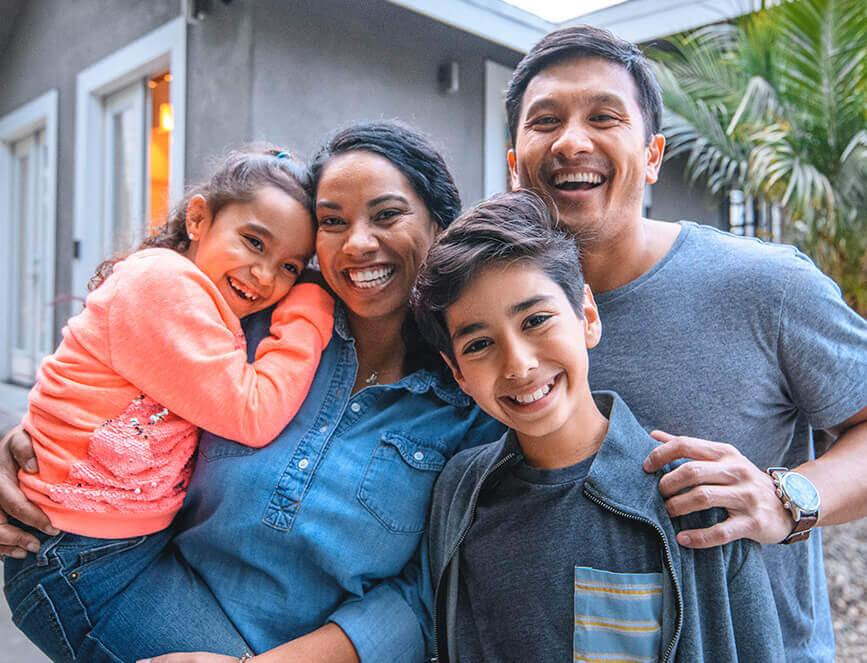 Dental Insurance
Altitude Family Dental is an insurance-friendly practice, and our affordable dental office is in-network with several popular providers, including Cigna, Guardian, and Delta. Our knowledgeable team helps insured patients find ways to maximize their dental benefits and minimize their out-of-pocket costs wherever possible, and we are happy to file, track, and update claims on every patients' behalf. For an up-to-date list of plans that we are in-network with, please contact our front office.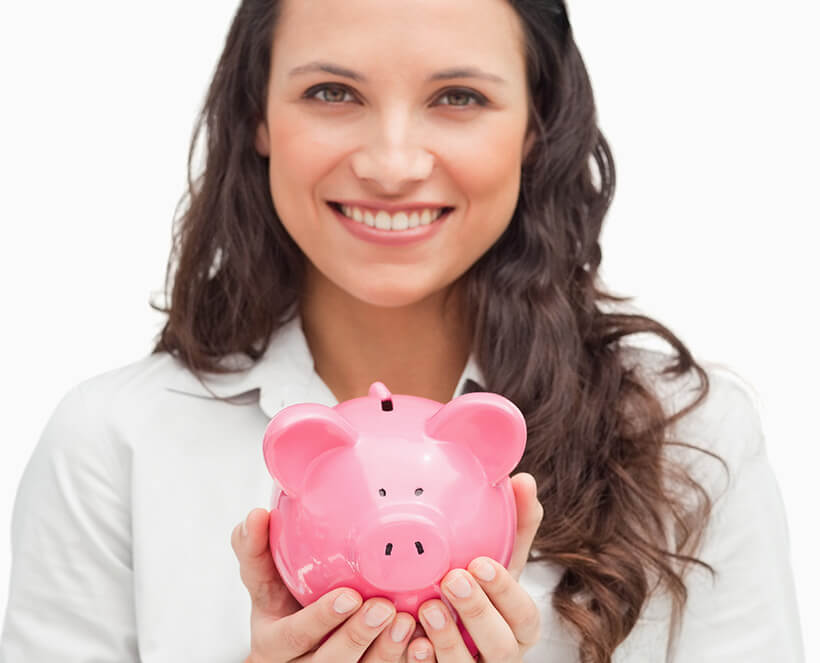 In-House Dental Membership Plan
Our in-house dental membership plan is an alternative to dental insurance that is designed to help patients who are uninsured or underinsured. With our affordable dental plan, your family can receive the routine preventive care they need and discounts on additional preventive, restorative, and cosmetic services. Annual plans are $350/year, $325/year for each additional family member, and they include:
Two Routine Cleanings
Two Dental Exams
One Full Set of X-Rays
15% Off Additional Services
(excluding implants and orthodontics)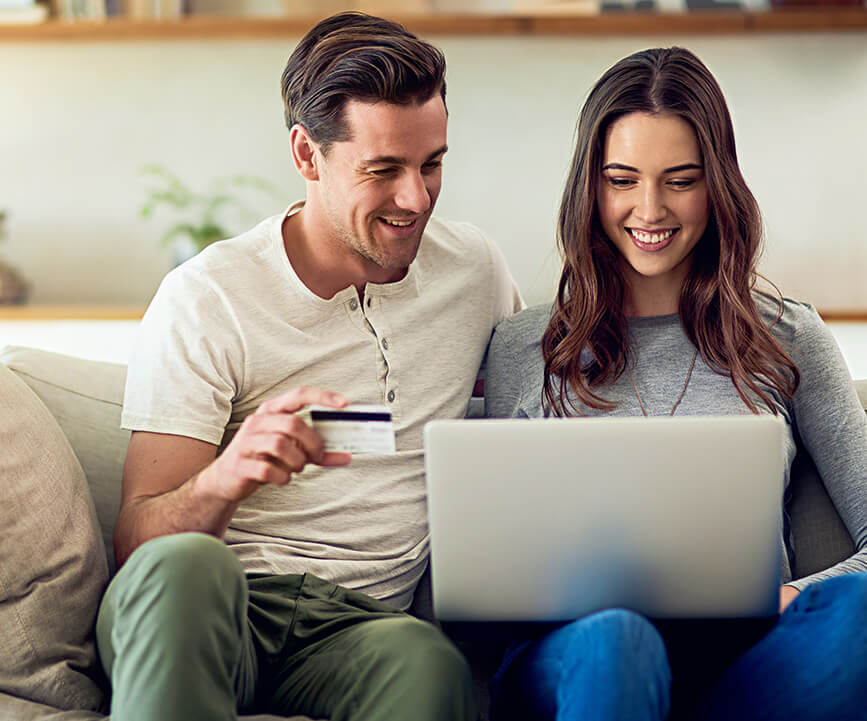 CareCredit and In-House Financing
CareCredit works similarly to a credit card that is for dental-related expenses. Patients receive the services that they want and need right away, and the cost of their care is broken up into manageable monthly payments that accrue very little to no interest. Patients are also welcome to ask about our in-house financing options, which allows our team to work with each patient on a case-by-case basis to determine the most affordable financial plan for their family.stevehacks.com
Schedule Consultation