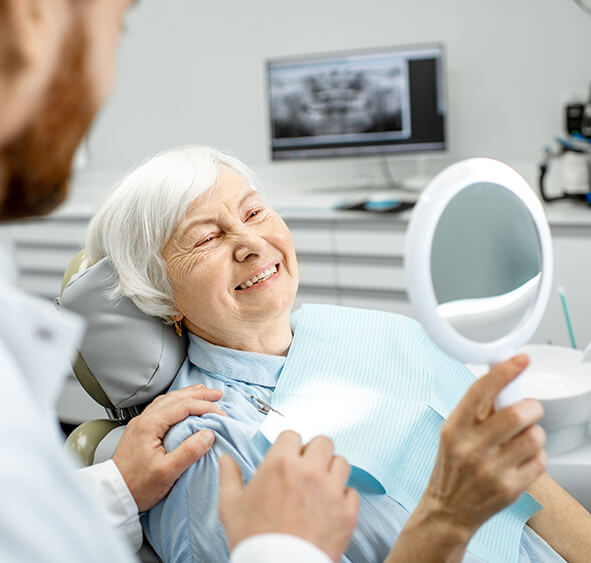 OUR Specialty Dentistry Services
At Altitude Family Dental, we perform each dental treatment with careful precision to ensure that all of our work is safe and effective. However, there are treatments that we particularly pride ourselves on and list as specialty dentistry services within our practice. Whether you would like to learn more about the services listed below or any other treatments we offer, our friendly front office team is available to assist you.
Contact Us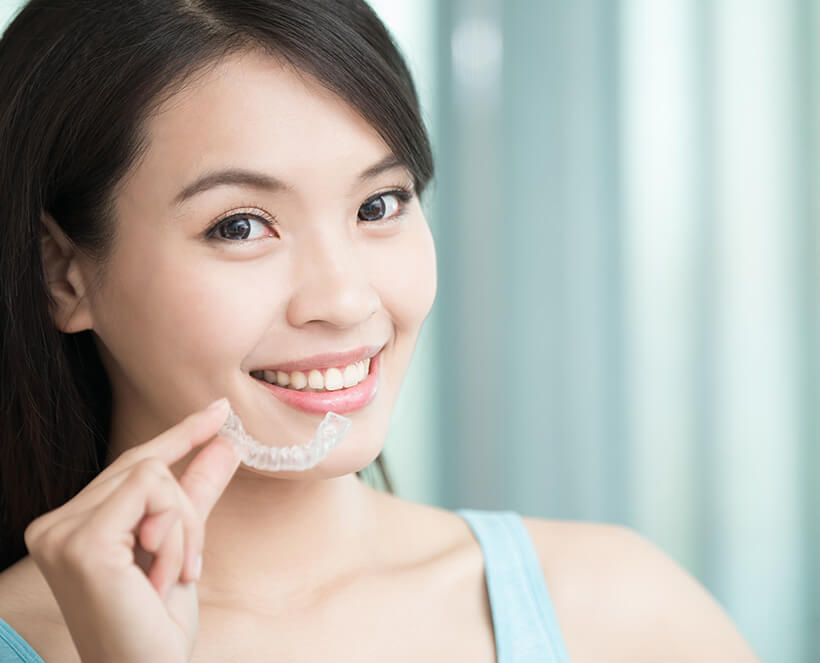 Orthodontics
Our office offers both conventional metal braces and Invisalign® clear aligner therapy. Both are excellent orthodontic options, and the treatment that you ultimately decide to go with will depend on your specific wants and needs. Today's metal braces are sleek, modern, and more comfortable to wear, and they work to straighten the teeth 24/7. Invisalign clear aligners are much more discreet and completely removable, which means patients can continue eating their favorite foods while undergoing orthodontic treatment.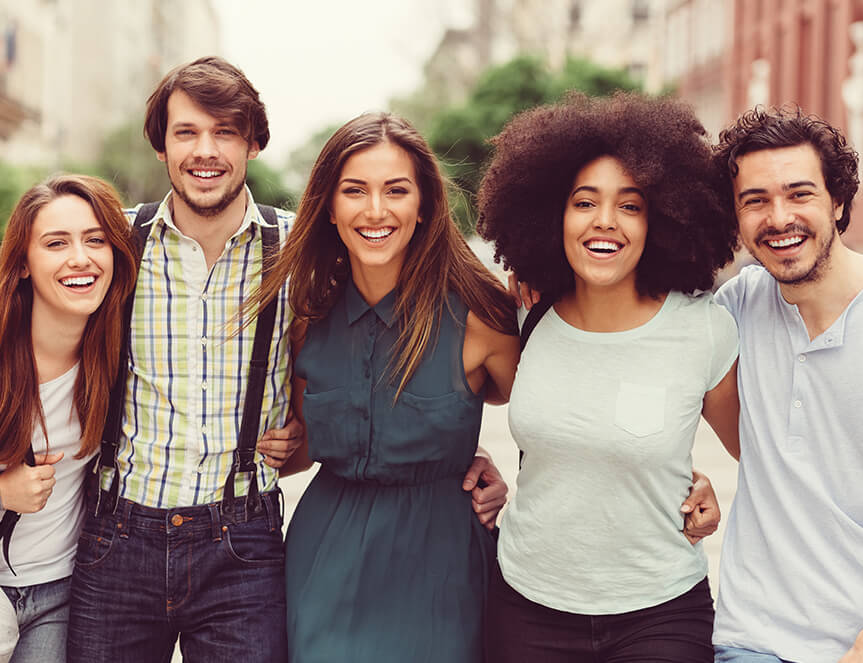 Early Third Molar Removal
Third molar removal, also known as wisdom teeth removal, is ideally performed when a patient is in their teens or early twenties. This is because the recovery process tends to be easier for younger patients, and the wisdom teeth haven't had a lot of time to grow in or cause damage. Every time we take X-rays, our team is monitoring the third molars to find the ideal time to remove them, if necessary. Removing wisdom teeth before they damage the other teeth or jawbone is less painful for the patient and can lead to less restorative work being required in the future.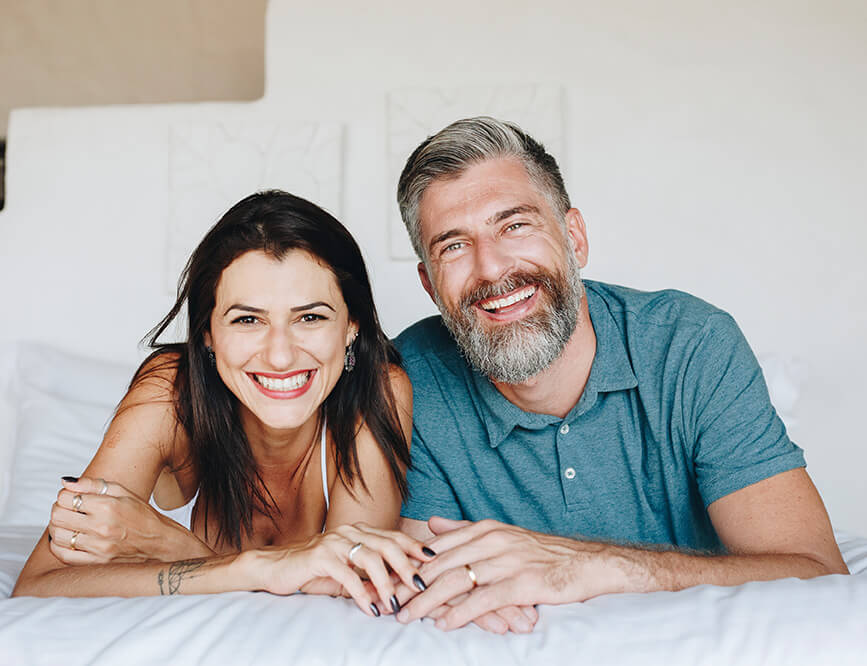 Root Canal Therapy
When an infection occurs inside a tooth, the infected tissue and nerves must be removed so the tooth can be restored and the infection can be prevented from spreading. While root canals have a reputation for being incredibly painful procedures, modern medicine and advancements in dentistry have made root canal therapy a painless treatment. In fact, they are quite similar to having a tooth filled from the patient's perspective. Once your gentle root canal treatment is complete, a durable dental crown will be placed to protect the tooth.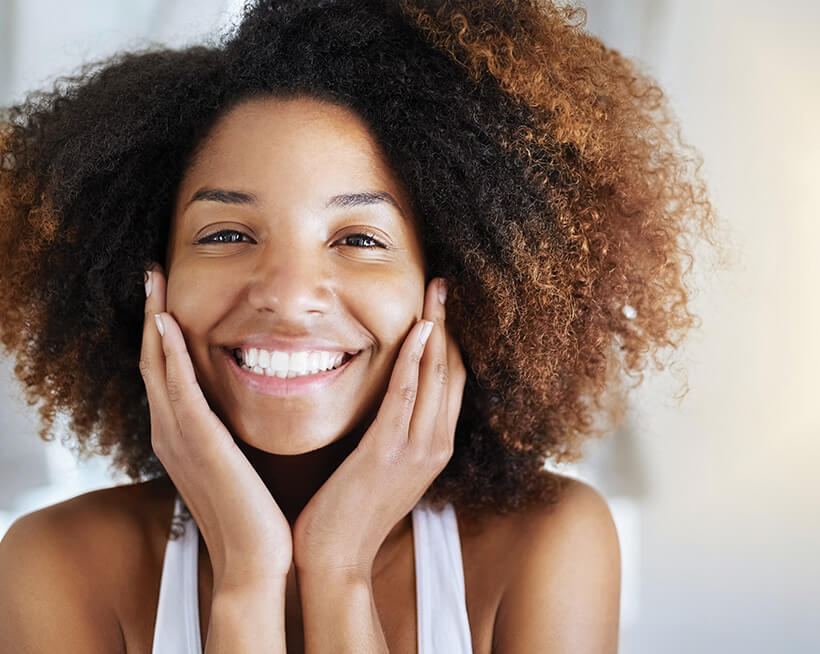 Professional Teeth Whitening
Whitening strips and toothpastes can often make the teeth appear a little whiter, but if you're looking for a consistent, even shade of white, professional teeth whitening is the way to go. Our office offers one-visit teeth whitening that can help you achieve your ideal shade of white in less than an hour. We work with each patient to determine the exact shade that will brighten their teeth effectively while still looking natural. Professional teeth whitening is an easy way to enhance your smile and your overall appearance!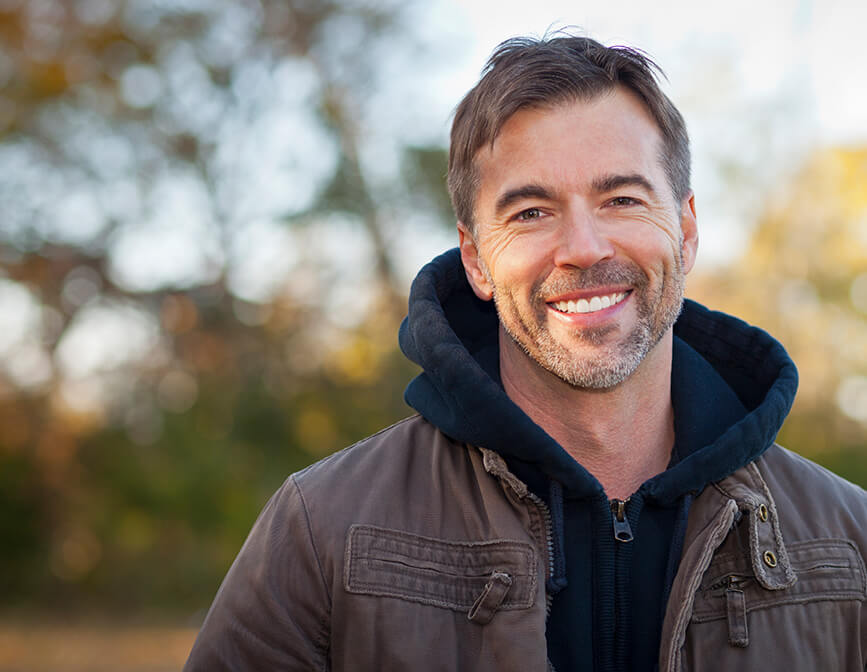 Dental Implants
Missing teeth can make it difficult to laugh and smile with confidence and eat many of the foods that you used to enjoy. Dental implants are an excellent tooth-replacement option, and they are incredibly stable and long-lasting. After the titanium dental implant is secured in the jawbone and the healing process is complete, a natural-looking artificial tooth will be attached to the top of the implant. Many patients find that dental implants are very similar to natural teeth in terms of how they look, feel, and function.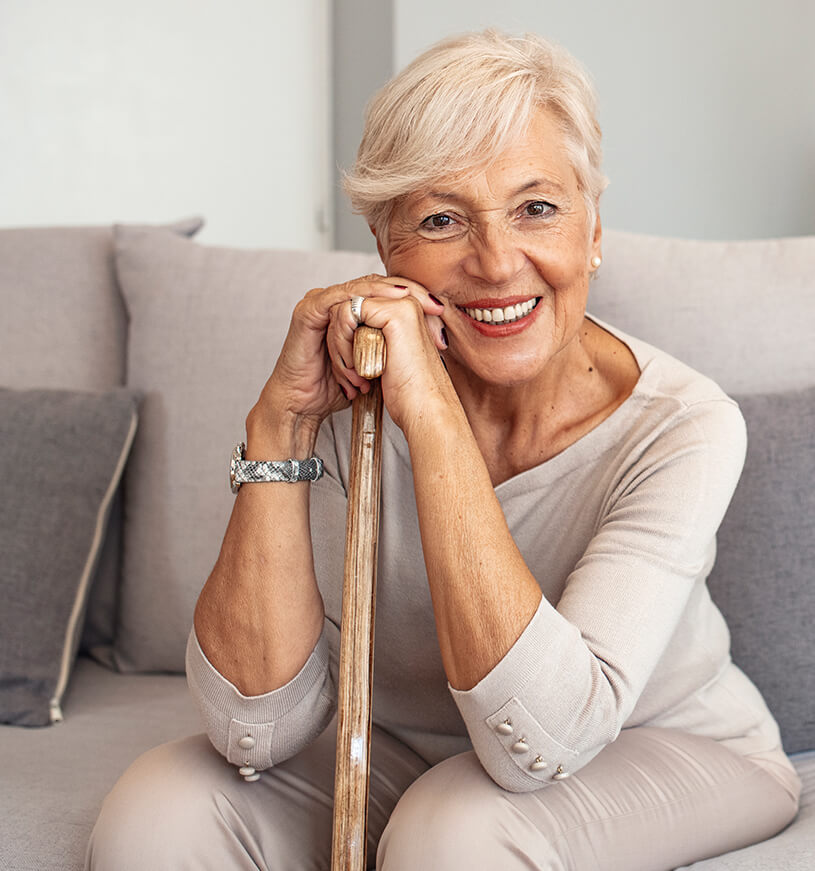 Fixed and Removable Partials
If you have one or more missing teeth and are looking for a cost-effective and minimally invasive treatment option, our team would be happy to discuss fixed and removable restorations with you. For a single missing tooth, a dental bridge can be placed over the abutment teeth, or the teeth on either side of the gap. Partial dentures can also be customized and used to replace several missing teeth, and they must be removed and cared for just like full dentures. If you're unsure which option is right for you, we recommend scheduling a consultation.
Schedule Consultation