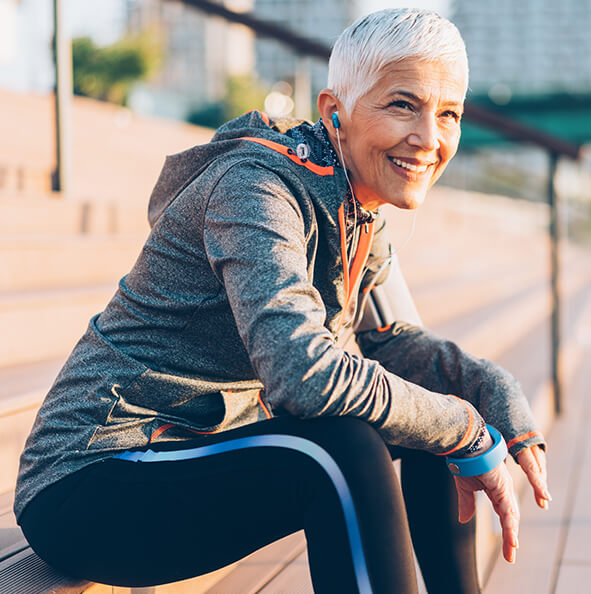 Porcelain Veneers in Gypsum, CO
Veneers are wafer-thin, tooth-colored shells made of durable materials like porcelain. Veneers can instantly improve the look of a patient's teeth, and they are an excellent cosmetic service for anyone who wants their teeth to look great with very minimal upkeep or special maintenance. To learn more about our services or schedule your next visit, please contact us!
Contact Us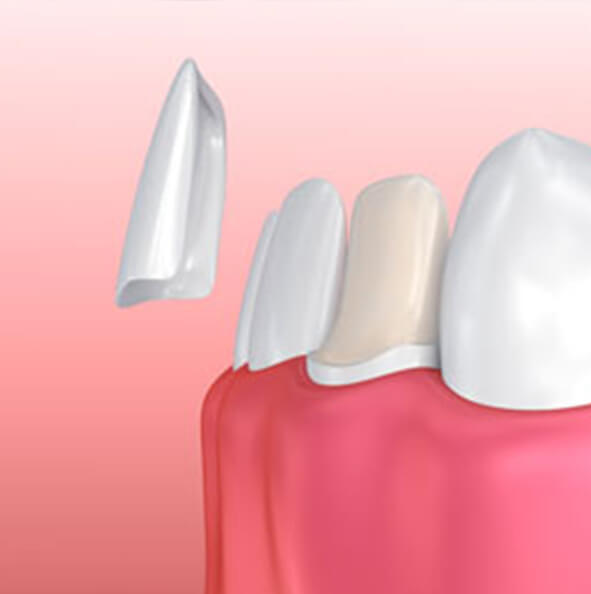 What are veneers used for?
Veneers can be used for both restorative and cosmetic purposes. If you have one or two front teeth that have been damaged and look misshapen, discolored, or just different from the rest of your teeth, placing veneers over these teeth can instantly improve their appearance as well as your overall appearance. Veneers are also commonly used to give a patient's teeth a custom makeover in terms of size, shape, and color. Custom veneers can be placed over all of the teeth that show when you smile to help enhance your smile beautifully.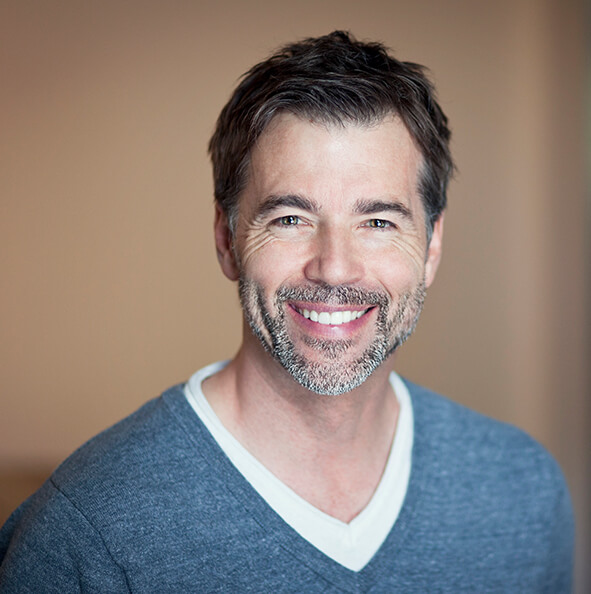 Are veneers permanent?
Traditional porcelain veneers require some of the enamel from each tooth to be removed before they can be placed so that none of them will look or feel bulky. Tooth enamel is the hard outer layer of the tooth that protects it from harmful bacteria and damage, so once this layer is removed, a dental restoration of some kind must always cover the tooth to protect it. Fortunately, veneers are very sturdy, long-lasting dental restorations, and our team can work with you to determine your exact goals for your smile so that you won't want your veneers to be removed!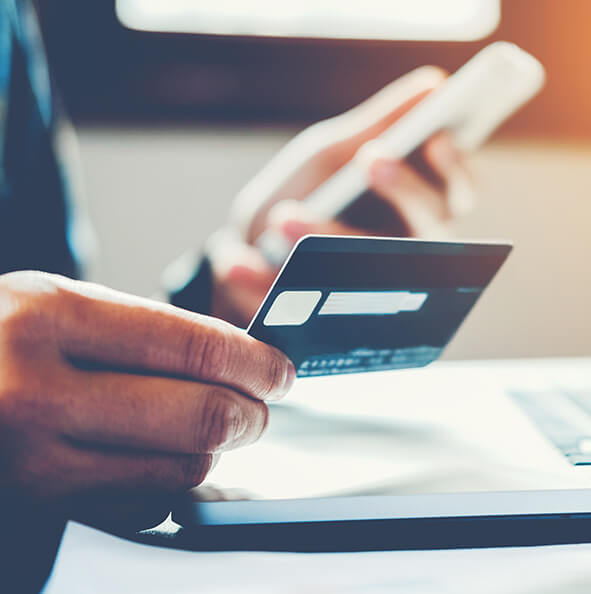 Are veneers expensive?
Veneers tend to be more of an investment than other cosmetic dental treatments. This is due in part to the fact that veneers are custom dental restorations that are personalized based on the patient's needs and specifications and permanently adhered to their teeth. While veneers are not usually covered by dental insurance, our office also accepts third-party payment plans through CareCredit® and Lending Club, which can help divide the cost of veneers into manageable monthly payments. For more financial information, we recommend visiting our financial page.
Contact Us