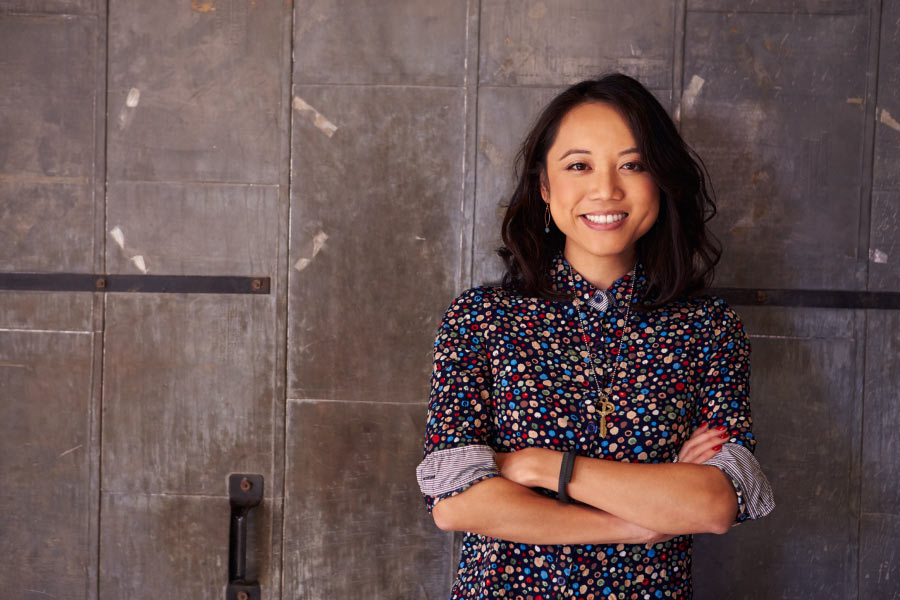 Are Teeth Supposed to Be White?
Published March 20, 2021 8:56 pm
---
If you ask most people what color they want their teeth to be, chances are they're going to say a nice, bright shade of white. In our modern world, white teeth have become a standard of beauty for many cultures. The question is, are teeth even supposed to be white?
Natural Color Shades for Teeth
Even if you were to look at someone who never had any stains on their teeth or dealt with any oral health issues, it's not guaranteed that they'll have white teeth. Depending on genetics and the thickness of enamel, teeth can come in a variety of shades from off-white to light yellow to light gray. This is because when you have thin enamel or when you have lost enamel, more of the yellow dentin from your teeth's inner second layer can be revealed.
Certain Staining Concerns
While some teeth may just naturally seem more grey or yellow, there are times when your teeth shade is caused by poor oral hygiene, tobacco, certain medications, or your diet. Cavities, serious infection, teeth grinding/clenching, and dental trauma can also alter the color of a tooth.
If you're unsure why your teeth are the color that they are, please consult with our team at Altitude Family Dental so we can determine what factors are at play.
Professional Teeth Whitening in Gypsum, CO
Would you like to whiten your teeth? As part of our specialty dental services, Altitude Family Dental offers professional teeth whitening that can help you achieve a smile that looks brighter but still natural. Our whitening treatments are safe and effective. We also offer porcelain veneers that can permanently whiten your smile.
Contact us today to set up a consultation with Altitude Family Dental, your cosmetic dentist in Gypsum, CO. We also invite you to explore our website to learn more about our comprehensive services and our variety of payment options!
Categorised in: Cosmetic Dentistry