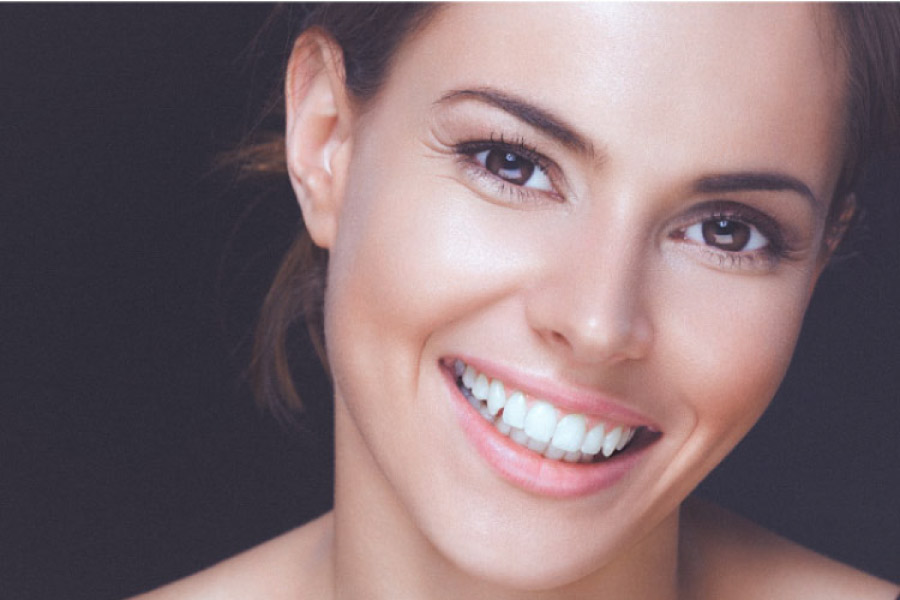 The Benefits of Porcelain Veneers
Published August 16, 2022 8:25 pm
---
If you're looking for a smile makeover, few cosmetic procedures are as effective as porcelain veneers. They look and feel natural, they can mask a variety of issues, and they're noninvasive. They're also low maintenance – all they need is a good oral hygiene routine. Best of all, porcelain veneers can give you a smile you'll want to show off! Keep reading to learn more about the benefits of porcelain veneers.
Customized to Your Smile
At Altitude Family Dental, we know that no two patients are the same. We customize our treatments to each individual patient, and porcelain veneers are no exception. We custom make each set of veneers to look and feel natural in your mouth. Once the procedure is complete, no one will be able to tell that you've had work done.
Versatile Solutions for Different Issues
Veneers are wafer-thin shells made from porcelain that fit snugly over your natural teeth. As such, dental veneers can cover up a variety of cosmetic issues ranging from discoloration, chips, and cracks to minor alignment issues. A consultation with Dr. Rudin will help you learn whether you're a good candidate for porcelain veneers.
Veneers Are Noninvasive
To ensure a perfect fit, veneers require removing a thin layer of tooth enamel. This allows the veneer to fit snugly on the surface of your tooth without appearing too large. Because this procedure is noninvasive, anesthesia may not be necessary.
Porcelain Veneers at Altitude Family Dental
One other benefit of porcelain veneers is that they don't require any fancy tools or procedures to maintain. Simply continue to brush your teeth twice daily and floss each day. Veneers are stain-resistant, so they're less susceptible to stains and cavities than your natural teeth. All you need is a good oral hygiene routine to keep your veneers looking beautiful and strong. To ask our team any questions about veneers or to schedule an appointment, call us today!
Categorised in: Cosmetic Dentistry, Family Dental Care, Porcelain Veneers