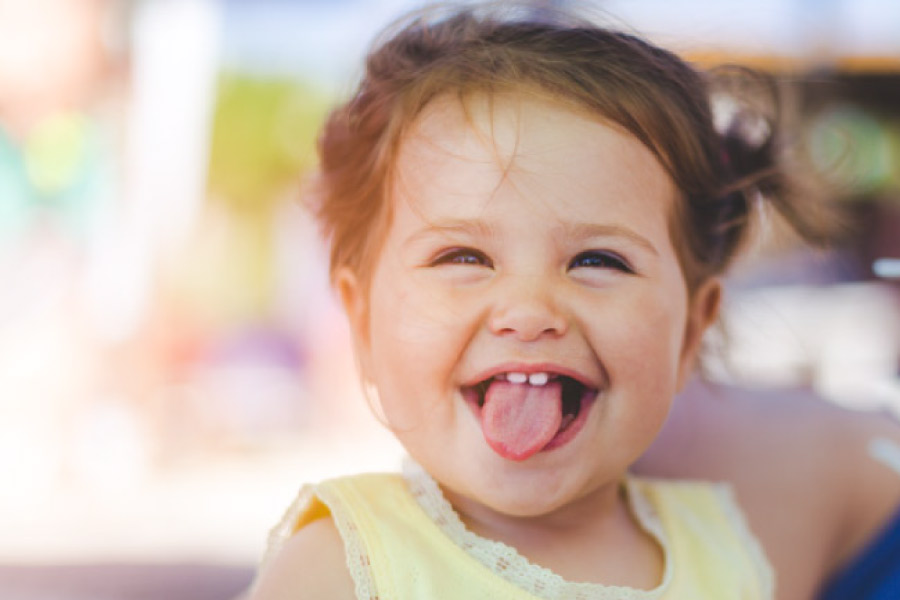 When Should I Take My Child to Their First Dental Appointment?
Published May 21, 2021 8:19 pm
---
Childhood is full of important milestones. Some may be more exciting than others (ah, the feeling when your little one says their first word or takes their first step!), but all of them are important. As dental professionals, there's one milestone in particular that we have to urge you to keep in mind: your child's first dental appointment. Here's a little bit more about when that should happen and what to expect.
When to Bring Your Child to the Dentist
As you're juggling all of your child's doctor's visits, it can be difficult to keep track of when each one is. Conveniently, there's a very easy rule you can remember when it comes to your child's dental visit: First tooth, first birthday, first appointment. It's as easy as that! You should bring your child into the dentist either by the time they get their first tooth or by their first birthday.
What to Expect at Your Child's First Dental Visit
You may be wondering why it's even necessary to visit a dentist if your child doesn't have any teeth yet or maybe just one tooth that's going to fall out eventually anyways. The truth is, these early dental appointments are important so that we can make sure there aren't any signs of tooth decay, there are no gum issues, and that the teeth are all developing properly. It's far easier to prevent a problem from occurring or to handle it in its early stages than to try and fix it later on.
Children's Dentistry at Altitude Family Dental
Is it already time for your child's first dental appointment? We invite you to come to Altitude Family Dental in Gypsum where we provide children's dentistry along with our other dental services. Our team would love to welcome your family into our practice family, and you can rest easy knowing that your little one is in good hands here. Call or email us today to set up an appointment!
Categorised in: Children's Dentistry, Oral Health, Preventive Dental Care