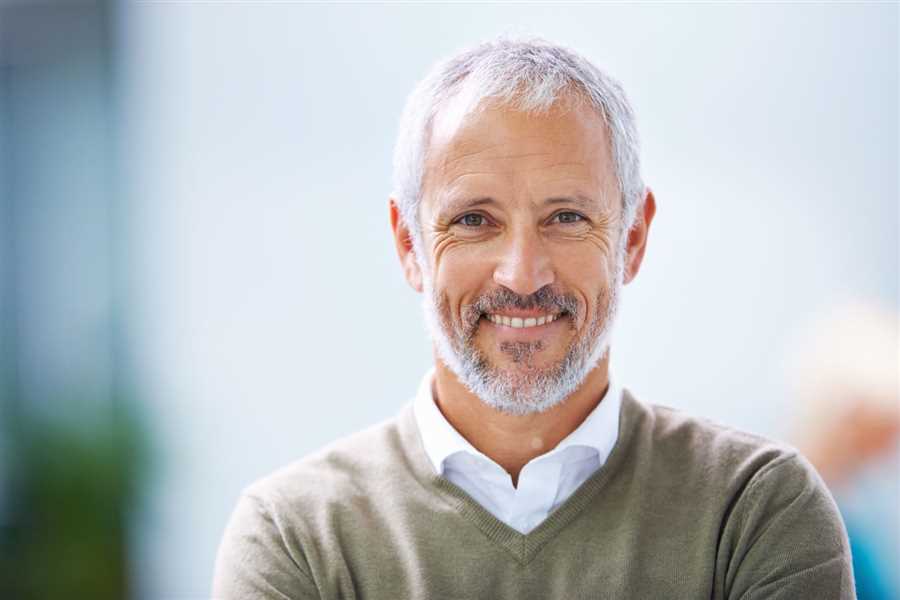 Dental Implants vs. Dentures: Which Is Right for Me?
Published November 15, 2020 4:25 pm
---
Do you have missing teeth? You're likely wondering what is the right tooth replacement solution for your smile. In this blog post, we provide an overview of two great options: dental implants and dentures.
How Do Dental Implants Work?
Dental implants are surgically implanted into your jaw, then topped with a crown, a bridge, or dentures. Because of their stability and accompanying custom-crafted restoration, they look and feel just like natural teeth.
The first step is a screening to make sure your jawbone is strong enough to support the implants. This will reduce the likelihood of implant failure.
If you are a good candidate for dental implants, we can place the biocompatible posts into your jaw. Once fused with the bone, these rods will act as replacement tooth roots that anchor your restoration in place. The rods also allow the jawbone to be stimulated by chewing forces, which prevents bone loss. When the area has healed, your restoration can then be added to complete the implant.
Dental implants are a permanent tooth replacement solution. They do not need to be removed, you don't have to worry about them slipping or sliding around, and they are maintained with normal daily oral hygiene and routine dental visits.
How Do Dentures Work?
Dentures are a removable teeth replacement option that is cost-effective, comfortable, and realistic-looking. Our office offers both partial and full dentures to fit your specific needs!
If you decide to move forward with the dentures process, we will take impressions of your mouth to create custom-made and natural-looking dentures. These are artificial teeth on a base that resembles the appearance of gums.
Depending on your number of missing teeth, your dentures will either be secured with a strong dental adhesives to your gums or with metal clasps to your remaining teeth.
Unlike dental implants, dentures are non-invasive and don't require surgery. However, they do require special cleaning and maintenance to keep them in good condition.
Combining Implants & Dentures
These two restorative options can also be combined. For example, dentures can be permanently fixed onto several implants to replace an entire arch of teeth. Or, your implants can allow your dentures to snap into place for stabilization while remaining removable.
When used together, implants give dentures more stability and help prevent potential degeneration of the jawbone.
Which Is the Right Choice for You?
Altitude Family Dental is here to help! We invite you to schedule a consultation with our expert team to determine the best tooth replacement solution for your unique situation.
Some factors that we will discuss include, for example: your budget; if you would be a good candidate for implant surgery; the oral hygiene requirements of your options; and your desired time frame to restore your smile. We will also answer any questions you may have!
Ready to restore your smile? Contact us to schedule an appointment at Altitude Family Dental, your dentist in Gypsum, CO.
Contact Us
Categorised in: Restorative Dentistry