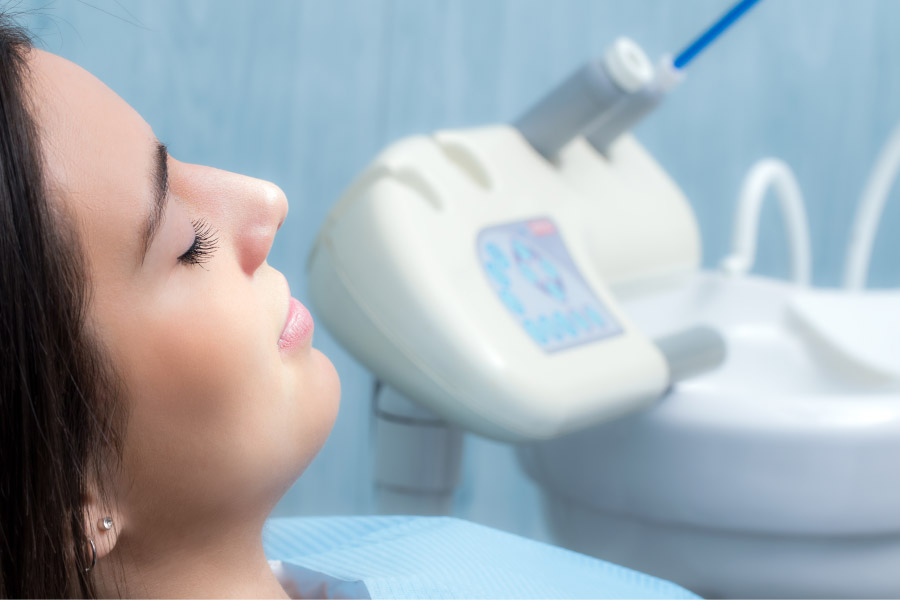 When Should I Use Sedation at the Dentist?
Published November 22, 2022 5:48 pm
---
Dental sedation has been used safely for many years. It helps patients relax, sit still for long procedures, and get the dental care they need to stay healthy. When should you get sedation dentistry?
What Procedures May Need Sedation?
If you struggle with severe dental anxiety, any procedure, even routine cleanings, can feel overwhelming. Sedation for anxiety eases your nerves and makes the appointment go by quickly. We also use sedation for procedures like root canals, wisdom tooth removals, and dental implants. Sedation is used alongside local anesthetics, so even long, complex procedures are painless and stress-free.
What Sedation Options Are Available?
We offer two types of sedation: nitrous oxide and oral conscious sedation. When you get nitrous oxide (or "laughing gas"), a mask is placed over your nose and mouth. Seconds after breathing in the gas, you'll feel relaxed and dreamy. You may feel sleepy, but nitrous oxide isn't strong enough to make you fall unconscious. When we remove the mask, the sedation's effects usually wear off very quickly.
With oral conscious sedation, we'll give you a pill to take a certain time before your appointment. The sedation's effects will have kicked in by the time we start your procedure. You'll feel relaxed and drowsy, but you'll be alert enough to respond to us if necessary. Because oral conscious sedation is a bit stronger than laughing gas, its effects can last longer, so you'll need someone to take you home.
Dental Sedation at Altitude Family Dental Gypsum, Colorado
We use sedation for complex procedures, but if you get anxious at the dentist's office, sedation can be very helpful for preventative care like cleanings and exams. Sedation is safe, but not without risks, so we'll always go over your medical history before recommending nitrous oxide or oral conscious sedation. If you have any questions or want to consider getting sedation at your next appointment, please contact us today!
Categorised in: Oral Surgery, Sedation Dentistry, Wisdom Teeth Removal