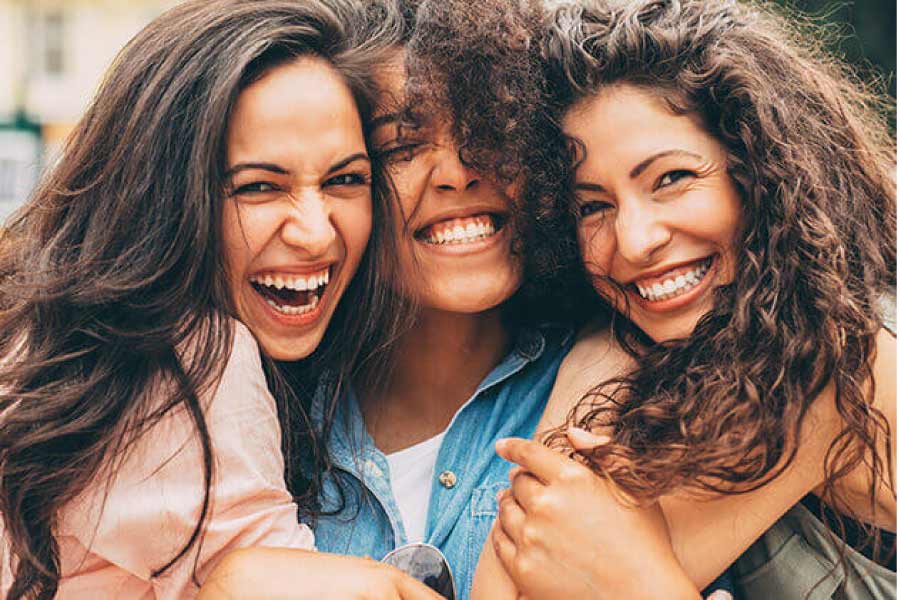 The Effects of Oral Health on Overall Health
Published April 25, 2023 6:40 pm
---
Taking care of your teeth and gums by brushing and flossing helps you avoid oral health problems. But did you also know that taking care of your teeth and gums doesn't just help you avoid tooth decay and gum disease? It also helps you avoid poor effects on your overall health!
Oral Health & Overall Health
Oral health refers to more than just bright and clean teeth. Oral health also refers to essential oral structures like the gums, bones, jaw, and glands. While these structures help us eat and speak, they also impact our overall health in terms of self-confidence and well-being.
Many conditions may affect oral health and vice versa. For example, periodontal disease has been linked to heart disease and diabetes. While genetics can contribute to the development, unhealthy habits and diet all play a part in creating conditions that could lead to periodontal disease and other health problems.
Maintaining Good Oral Health
Generally, poor oral habits are the cause of oral health issues that can lead to overall health issues. Most oral health issues like tooth decay and gum disease are preventable with good oral hygiene maintenance. Anyone can take control of maintaining good oral health and overall health by:
Brushing and flossing daily
Maintaining a healthy diet
Making dental visits for professional exams every six months
Signs of Poor Oral Health
It may not always be obvious when your oral health and overall health collide. Whether it's a new medication or skipping out on routine visits, some warning signs that something is affecting your oral health include:
Mouth and jaw pain
Bleeding, sore, or swollen gums
Persistent bad breath
Tooth sensitivity
Oral discoloration
Good Oral Health Starts at Altitude Family Dental
At Altitude Family Dental, we strive to create an environment that allows patients to feel comfortable and honest with our team. We have services to help patients achieve or maintain good oral health so their overall health thrives. Get in touch with our office to schedule your visit or learn more!
Categorised in: Uncategorized