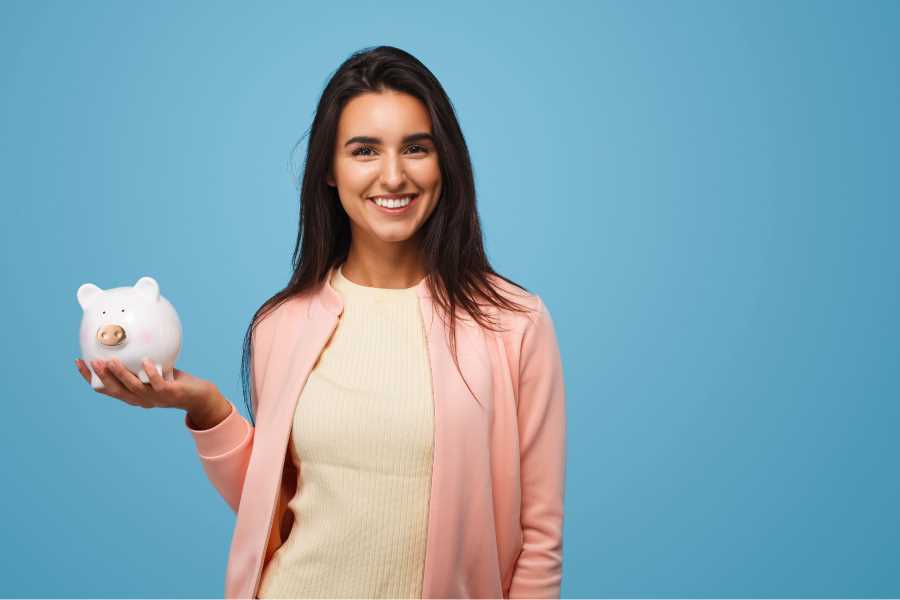 Use Your Dental Insurance Benefits Before the End of the Year!
Published October 27, 2020 4:33 pm
---
As the year draws to a close, do you have dental insurance benefits you haven't used? Now is a great time to take advantage because unused benefits don't roll over into the next calendar year. Things like your deductible and annual maximum also reset.
Here are two ways to use your dental insurance benefits before the end of the year:
Routine Cleanings & Exams
Most dental insurance plans pay for two cleanings and exams in a calendar year. These visits are essential to maintaining good oral health. At your appointment, we will give you an oral cancer screening and check for signs of gum disease and cavities. During your professional cleaning, we'll remove tartar, which is hardened plaque that you can't brush away at home. Cleanings and exams every six months are important because they prevent issues like tooth decay and gum disease. They also help us catch serious problems early on. If you've only had one cleaning so far in 2020, now is the time to schedule a second one.
More Extensive Dental Treatments
Certain dental treatments often require multiple visits. For example, root canal treatment may take two appointments. If you've paid your deductible but haven't reached the annual maximum yet, now is a great time to get started on more complex treatments. Because you've hit the deductible, your out-of-pocket costs will be reduced. If you're close to your annual maximum, which is the most money insurance will pay in a year, ask us about splitting up your treatment. We can finish it when your insurance benefits reset.
High-Quality Care at Altitude Family Dental
At Altitude Family Dental, your dentist in Gypsum, CO, we offer a variety of dental services such as preventive care, restorative care, and cosmetic dentistry. We're a family-friendly office, so we can treat your whole family.
If you have dental insurance benefits you haven't used yet, it's not too late! Please contact us with any questions or if you're ready to book an appointment.
Contact Us
Categorised in: Financial