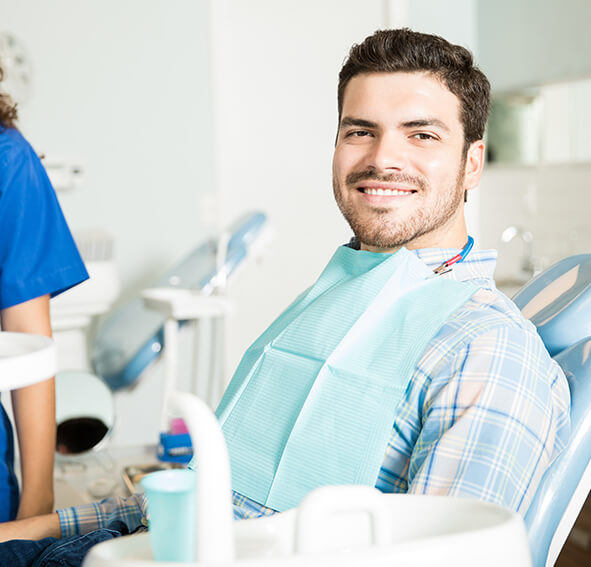 Experienced, Affordable Dentist in Gypsum, CO
Affordable, high-quality dentistry can be a challenge to find. Fortunately, Altitude Family Dental makes it easy for patients in Eagle and Gypsum, Colorado, to receive the exceptional dental care they deserve without breaking the bank. To learn more about Altitude Family Dental or to schedule a visit with our team, please give us a call at 970-328-6848 or send us a message through our contact form, and we will be in touch with you soon!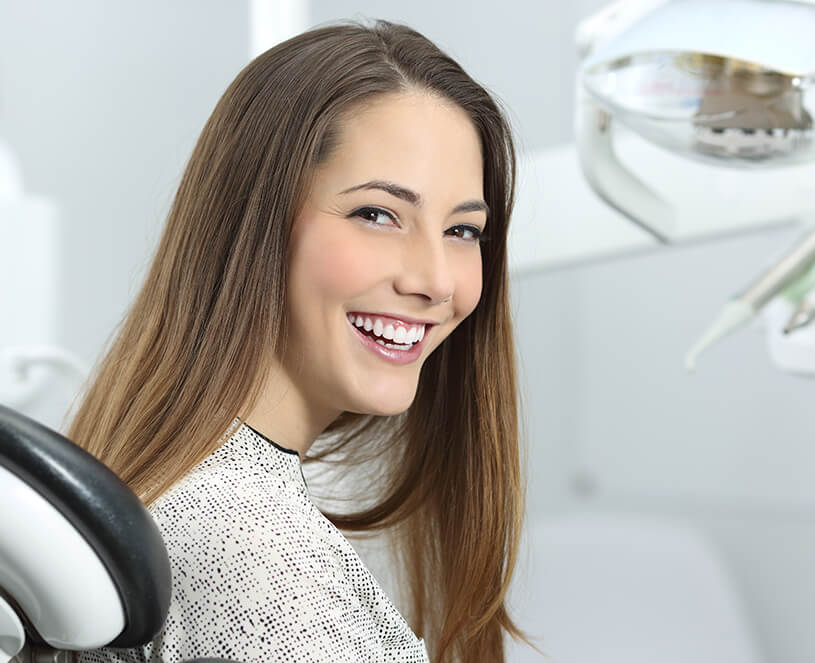 How should I prepare for my first dental appointment?
We recommend arriving 10-15 minutes early for your first visit with our team to fill out our new patient forms and any other necessary paperwork. You should also bring your insurance card with you and provide it to one of our friendly front office team members when you arrive. If you have had any X-rays taken recently at another dental practice, you can have them forwarded to our team, or we can take new X-rays as well.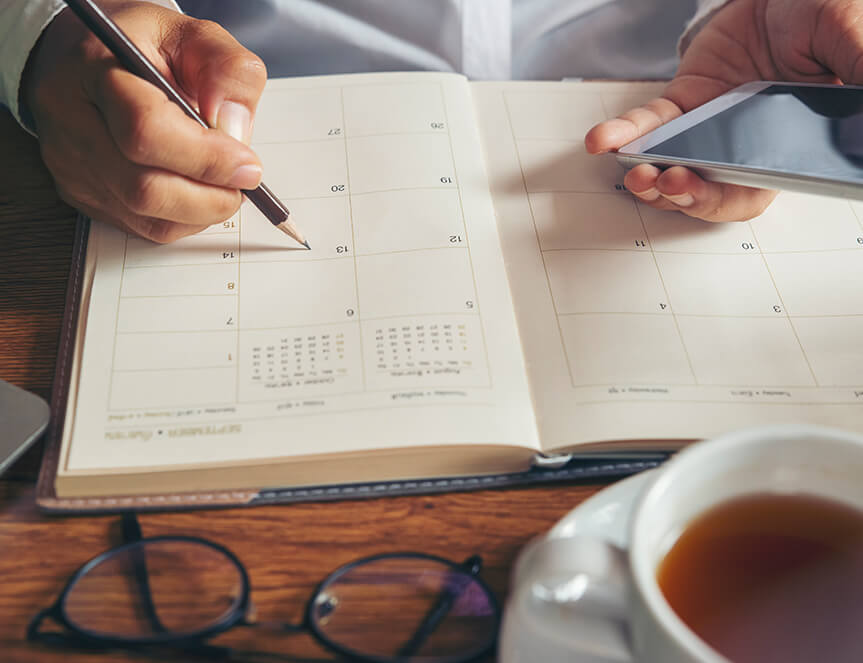 Do I need an appointment to see a dentist?
If you need to see a dentist in the near future, please call our office or send us a virtual message explaining the situation, and we will see if we have an opening that works with your schedule. If you need to see an emergency dentist in Gypsum immediately, our practice offers same-day emergency dental appointments to take care of problems like broken and knocked-out teeth, excessive bleeding and swelling, and dental abscesses.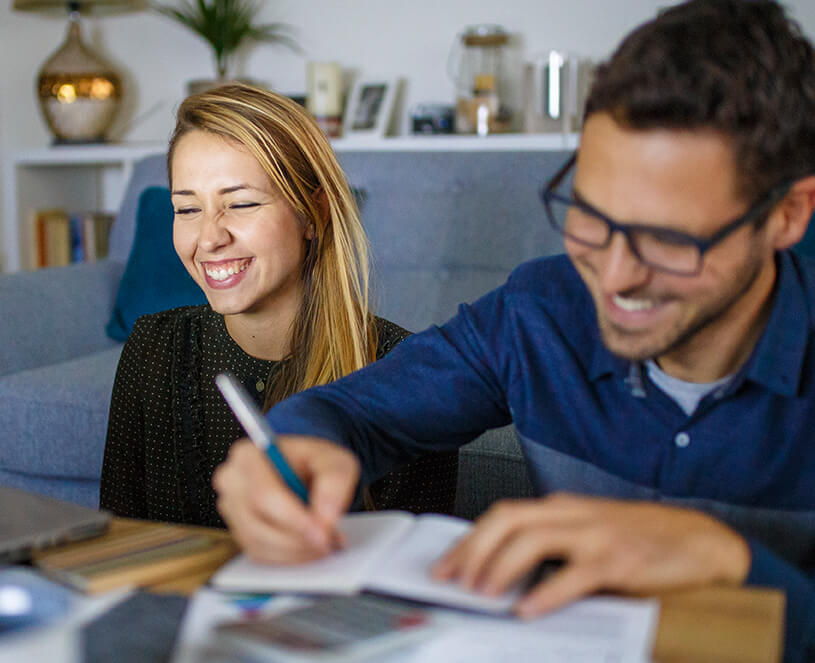 Can I see a dentist without dental insurance?
Altitude Family Dental offers a variety of different ways patients can pay for their care. In addition to being in-network with many popular providers, our office also accepts the following:
Cash
Debit and Credit Cards
FSAs and HSAs
Dental Membership Plan
In-House Financing
CareCredit® Financing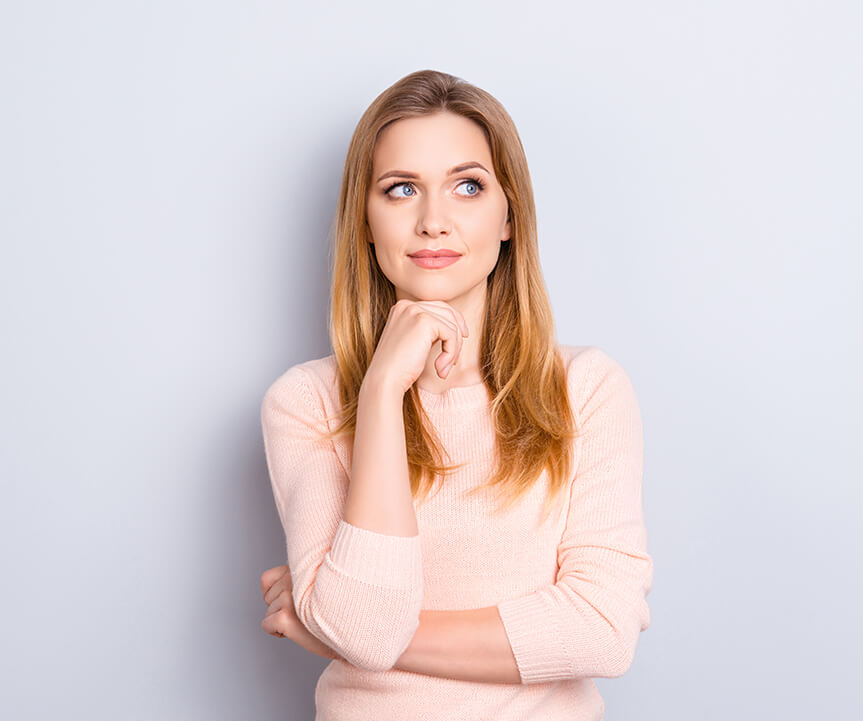 What's the difference between a dental membership plan and in-house financing?
Our dental membership plan is a great way for uninsured or underinsured patients to continue receiving the preventive care they need, and patients also receive a 15% discount on many other additional services. In-house financing splits up the cost of the patient's care into monthly payments, and it is often used for situations in which CareCredit® should not or cannot be used to divide the upfront cost of the patient's care into manageable payments.
Contact Us